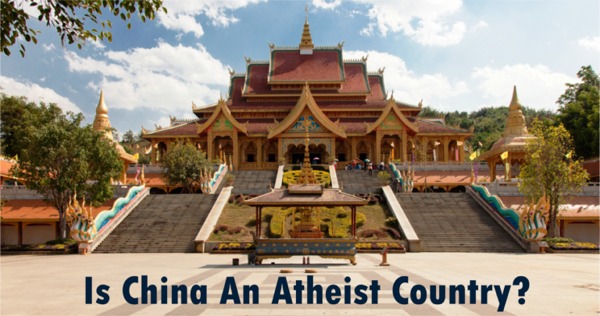 Students of history know that Mao Zedong declared religion was one of the "Four Olds" and akin to Nazism. Therefore, it had to be eradicated, and his Communist regime demolished churches and jailed clergy. Moreover, if you went to church in the 60s and 70s, you heard stories of brave missionaries smuggling Bibles into China.
However, six years after Mao's death (1976), the Chinese constitution was amended to "protect" religious belief. However, what exactly does this mean? Is there religious freedom in China? This was the subject of this Seeker Daily report. Check it out:
So, all of the radio talk show hosts and preachers who compare China and America have got it all wrong. The United States remains a bastion of true religious freedom. If this ever changes, I will be on the front lines fighting with you.
Follow Richard: Twitter, Facebook, RSS, Newsletter
Photo Credit: Wikipedia