From The Associated Press:
A Louisiana justice of the peace said he refused to issue a marriage license to an interracial couple out of concern for any children the couple might have. Keith Bardwell, justice of the peace in Tangipahoa Parish, says it is his experience that most interracial marriages do not last long.

Neither Bardwell nor the couple immediately returned phone calls from The Associated Press. But Bardwell told the Daily Star of Hammond that he was not a racist.

"I do ceremonies for black couples right here in my house," Bardwell said. "My main concern is for the children."

Bardwell said he has discussed the topic with blacks and whites, along with witnessing some interracial marriages. He came to the conclusion that most of black society does not readily accept offspring of such relationships, and neither does white society, he said.

"I don't do interracial marriages because I don't want to put children in a situation they didn't bring on themselves," Bardwell said. "In my heart, I feel the children will later suffer."
Yes, yes, yes. He's right. It's so impossible for the children of interracial couples to get acceptance in American society that the state really should intervene and prevent those marriages altogether before more kids wind up ostracized like these people: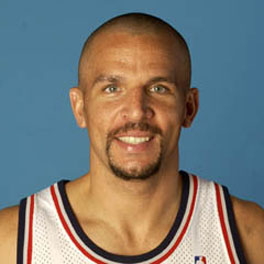 Your Thoughts?