Darth Vader and Son
, a book amusingly exploring what it would have been like for Darth Vader to raise Luke Skywalker, is out April 18. Here are a few of the panels: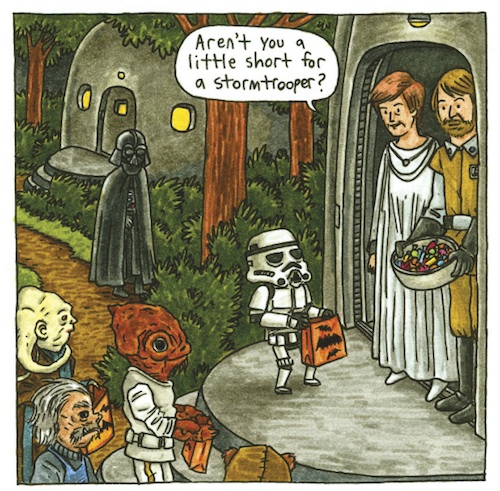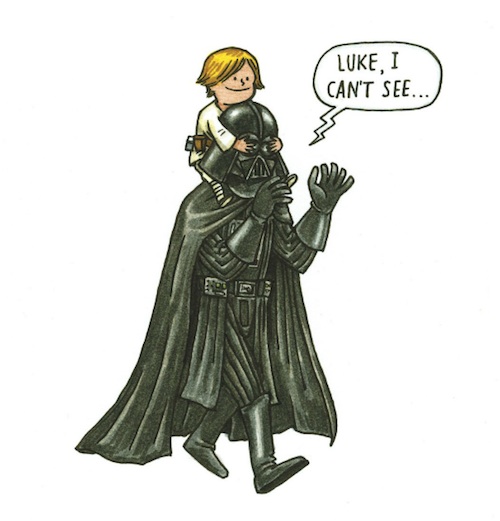 9 more panels here. Order the book here
.
Jeffrey Brown, the author and illustrator, gave an interview to the Los Angelas Times.
Your Thoughts?