It's Star Wars Day! May the Fourth be with you! Here are a couple of Camels With Hammers posts on Star Wars.
"Why Anakin's Conversion to the Dark Side Made Sense" was a post that, to my amazement, was well received even by prequel haters.
"Jar Jar Binks is George Lucas's Critique of Democracy" featured a fantastic analysis of the politics of Star Wars from guest contributor Stevarious.
And if you like the fun of photoshop of me above, below are a few more from Bret Alan (who made it for me) and from Richard Wade. If you would like to photoshop me, you can use this post filled with photos of me available for such purposes. Send your creations to camelswithhammers at gmail and I will post favorites periodically.
First up, Richard Wade of Friendly Atheist's "Ask Richard" column visualized my existential anguish thusly: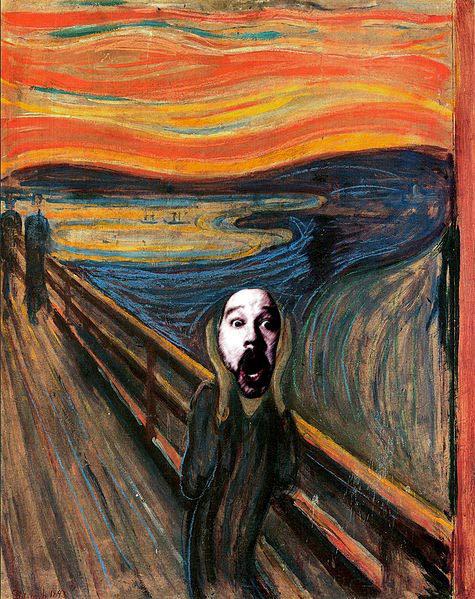 Closer up that looks like this: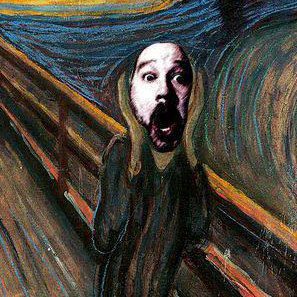 Then Bret Alan of My Humorous Agendawas inspired to make these: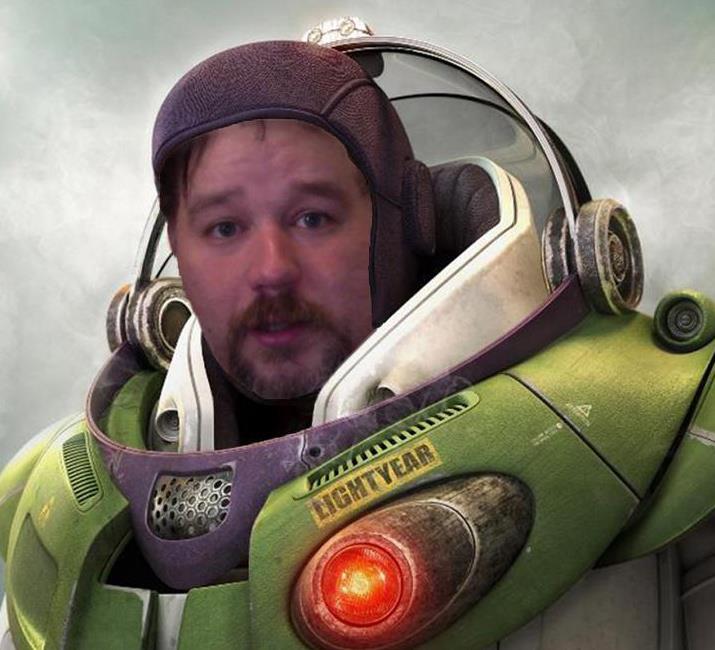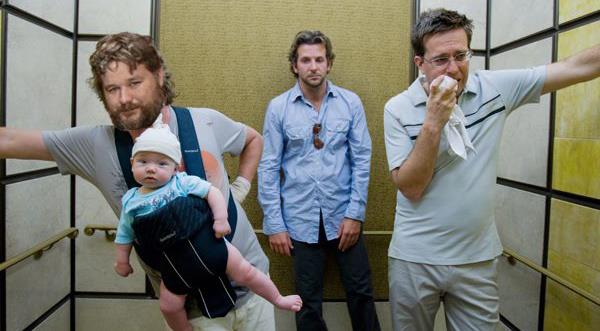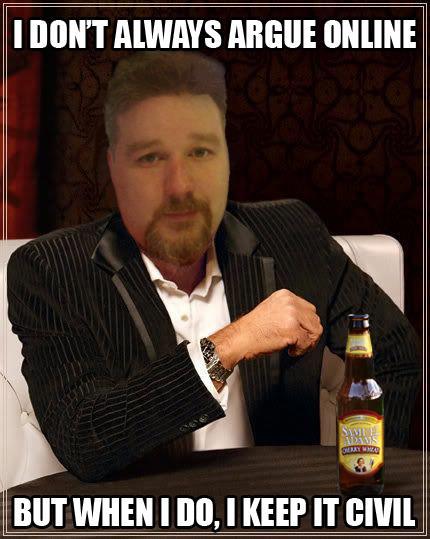 And here's a blank one for you to meme yourself: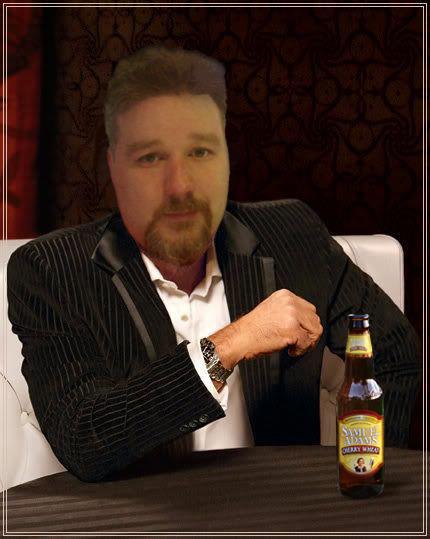 Your Photoshops and Star Wars Theories?