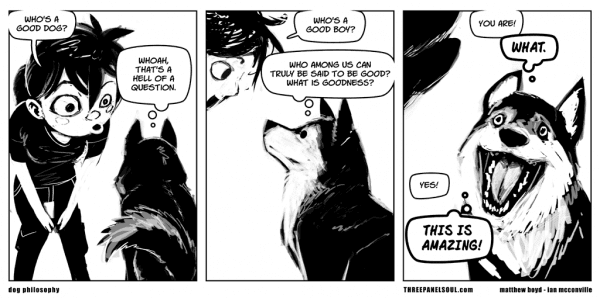 This brilliant comic comes from Three Panel Soul. (With an assist from Nikki, who brought it to my attention.)
Update, Bruce S. Springsteen now passes along an instance of Dog Theology: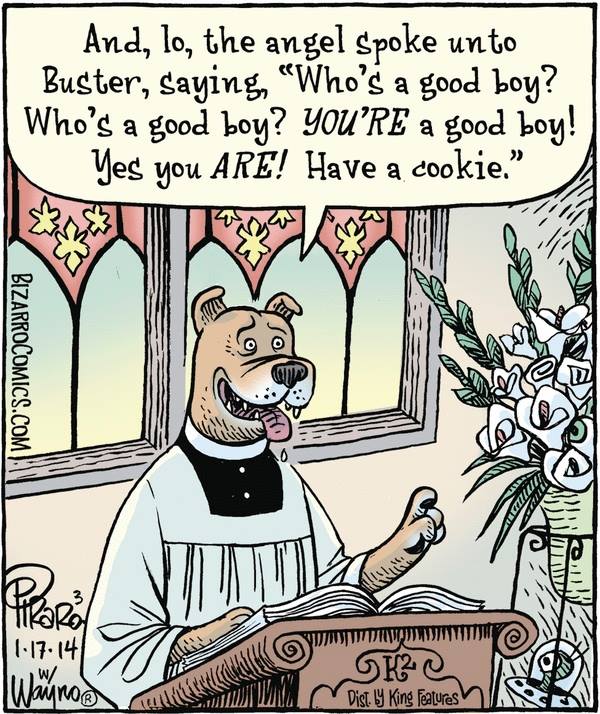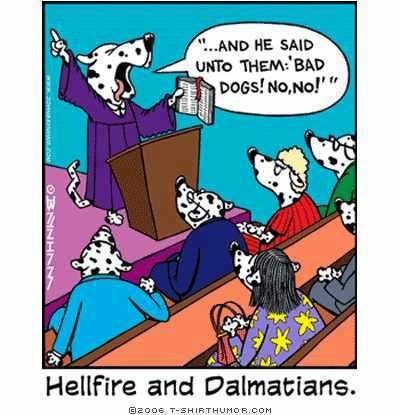 Update again: Chris Attaway alerts me that Saturday Morning Breakfast Cereal once got in the mind of a dog with a more tragic outlook on his own morality:

For my own answers to the questions of the nature of goodness, I recommend you check out A Few of My Paths to Moral Objectivity or explore my Empowerment Ethics. Or, if you'd rather watch than read, check out the philosophical discussion I had with John Shook about morality last spring. If you want to really dig in, I teach an online ethics class and am registering new students now (and year round).

Your Thoughts?