I hope (as always) to get in the blogging groove again here soon. I have only had one day off from what's recently been a 7-day-a-week teaching and philosophically advising schedule. I am shuffling things around right now though so that I will teach more on particular days and have some more days I can devote to my research and writing so that I can return to blogging soon.
In the meantime, I have had a number of very exciting opportunities to go on podcasts and talk about a variety of issues near and dear to my heart. I was really grateful for each of these opportunities, had a blast doing them, and have been gratified by the responses to them that I have gotten (particularly pleasurable have been the universally kind words from the people who disagree with me who contacted me about my appearance on Julia's show).
I have been waiting for a chance to post each of these podcasts individually when I had the opportunity to provide added commentary to them, but it's getting to where they have piled up and I would just like to make sure you know about them and my hosts know that I really did appreciate the chance to be on them as much as I said I did! I know it's a lot to call your attention to all at once, but I suggest that if you like my work you bookmark this post (and my permanent page where I keep links to all my audiovisual media appearances) for when you have time to listen to podcasts.
So, here they are:

Julia Galef's Rationally Speaking: Episode 152; "Dan Fincke on the Pros and Cons of Civil Disagreement"
On this show, Julia and I talked about numerous hot controversies related to threading the needle with respect to free speech, civility, and social justice. I was so excited to go on this show not only because I'm a huge fan of Julia's work but because she was so gracious as to invite me precisely because I disagreed with her (in the comments of this thread on her Facebook wall from January 30). We analyzed Richard Dawkins's temporary de-platforming from a major skeptics conference based on a questionable video he tweeted and follow up comments that he made after he was told that the woman satirized in the video was the subject of an unrelenting harassment campaign. It's worth mentioning that we recorded both before Professor Dawkins was re-platformed and suffered his stroke and, of course, I wish him nothing but the speediest and fullest of recoveries. This was the third time I was lucky enough to collaborate with Julia. The first time was on Ed Brayton's Critical Thinking panel at Freethought Blogs' inaugural FTB CONscience in 2013. The second time was on Richard Carrier's Philosophy for Everyone panel at the second FTB CONscience in 2014.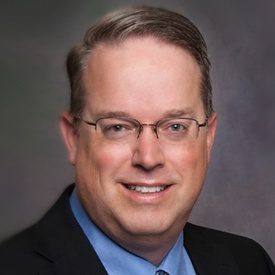 Phil Ferguson's The Phil Ferguson Show: Episode 156; "Dan Fincke of Camels With Hammers and BDCs"
In this laid back conversation with Phil, that I was looking forward to having for a couple years now, I got to talk about my deconversion, Star Wars, free will, and the nature of my criticism of religion.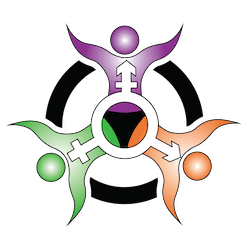 Darrel Ray's Secular Sexuality: Episode 34; "Masturbation & The Friend Zone"
On this show, Darrel Ray and I had a meeting of the minds on the topic of the Friend Zone. We explored our mutual sympathetically understandings of, and criticisms of, unrequited lovers' much maligned complaints about being "friend-zoned". This podcast was a follow up to my very well-received post on the friend zone from early last year.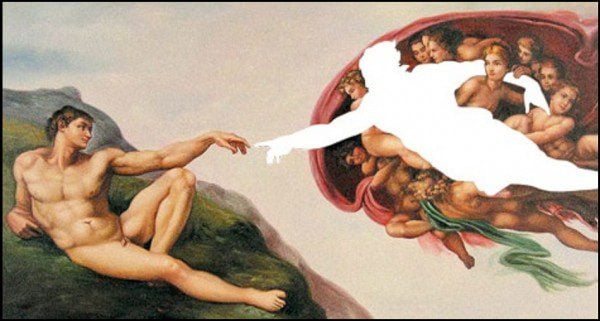 Ryan Bell's Life After God: Episode 28; "Where does morality come from?"
I was very excited to finally team up with Ryan Bell (of Patheos Atheism's Year Without God blog) to record an episode of his podcast. I got to meet Ryan a couple years ago at American Atheists and we hit it off right away. He attended my Philosophy of Religion class a bit in the fall of 2014 and I have enjoyed having him as a colleague here at Patheos Atheism. We had long talked about doing a public conversation together and we finally did what will probably be the first of many collaborations. In this show we talked about our approaches to answering challenges from religious people that without God morality could not be motivating. We also talked quite a bit about racism, free speech, and allegedly "coddled" and "oversensitive" college students in a discussion that was complementary to my Rationally Speaking appearance mentioned above.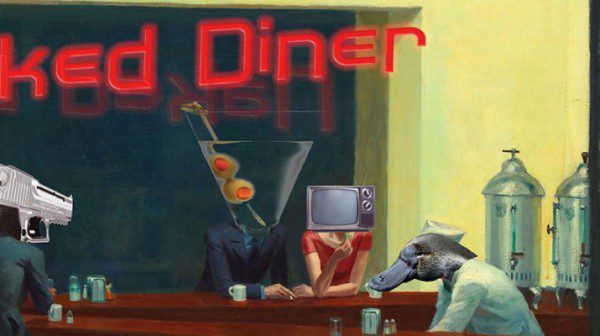 Andrew Hall and Jack Matirko's The Naked Diner: Episode 19; "Dr. Dan Fincke (Camels With Hammers)"
Andrew and Jack kicked things off early in the conversation by nudging me to vent about my frustrations when I was an adjunct professor in the current exploitative labor system (and I took full advantage of the opportunity to rant). Then I talked about how stoicism eased my transition out of academia and the stoical sorts of personal practices I engage in in order to reconcile myself to reality and live constructively on a daily basis. Finally, we Andrew, Jack, and I pooled our knowledge and experiences together to solve the problem of free will once and for all.
Your Thoughts?