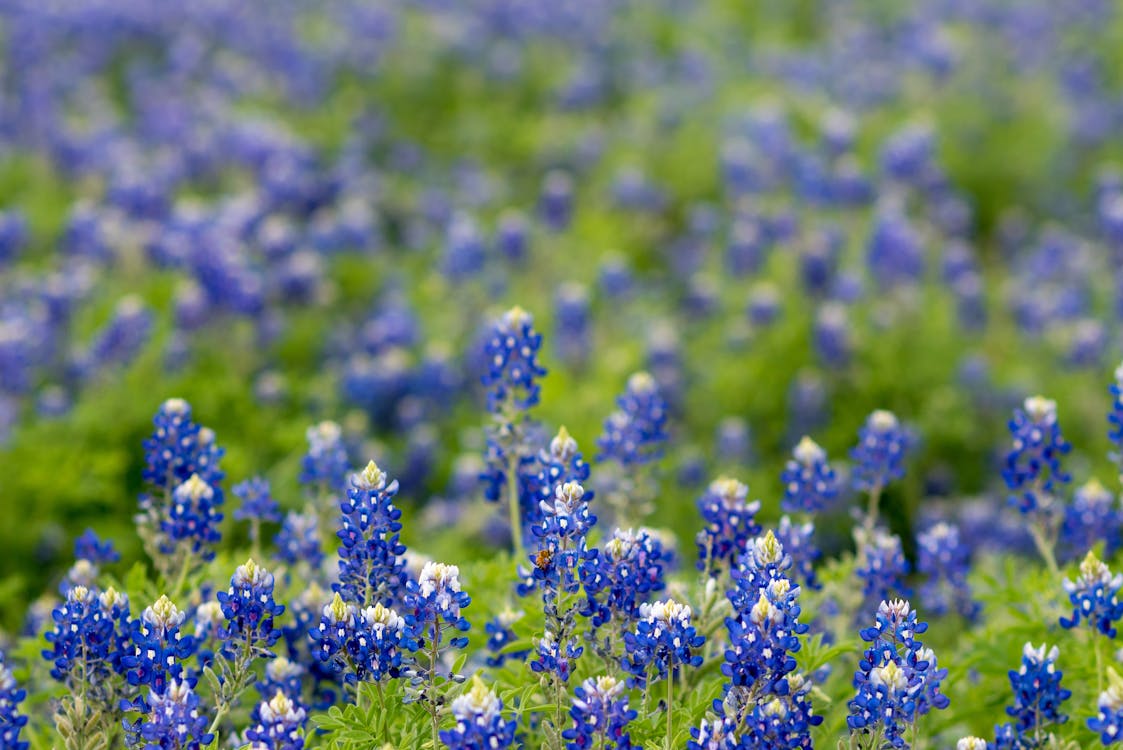 Today, my heart feels alternatively like a stone so heavy it will fall out of my body, and like crystal shattered but still holding its shape.  My aunt died over night.
My aunt always had three projects she was doing, three she intended to do, and three she'd just finished (at a minimum).   I remember her going to the hospital to volunteer, rocking the babies that needed extra care while their mothers recovered.    She prayed rigorously, and you knew she prayed, it was part of the air she breathed.  She fished, she sewed, she gardened. She painted bluebonnets on a summer straw hat one year for my birthday. She had a large table and always seemed ready to extend it to let just one more join for a meal.  She kept the family stories alive and laughed hard and loud and often.  My own kids noticed no matter how short the visit,  in her presence, my Southeast Texas twang resurfaced.
I considered her unsinkable, though I know she struggled from time to time with health of body and spirit.  I remember singing "Gentle Mother" to her in Colorado when she had a low point.  She sang it back to me when I became one, providing me with a weekly Mother's Day Out which always turned into a lunch with my aunt hearing stories about all that came with being a mom. She introduced me to Ben and Jerry's Cherry Garcia and Diet Snapple Raspberry Tea,  as well as the priest and church community where our first born would be baptized.  She's the only person I know who ever "graduated" from hospice, as most of us had mentally prepared to lose her around Christmas.
I'm getting to the age where the generation that seemed like it was always there, is a forest that is forever growing thinner.  Watching my wedding tape has become a celebration of All Souls Day.   Early into losing the generation that came before us, my cousin talked about the pillars that held up the family beach house, and our aunts and uncles being the pillars, for the next generation to safely shelter on the shoulders of while they discovered who they were and how much they were loved.   She did that, like the two uncles and two aunts and my father and grandparents did before.  My comfort came in imagining the reunion; in visualizing her shaking hands with the Blessed Mother, and joining the big table for the great feast.
(Not our beach house but you get the idea).
My first thoughts when I saw the text that she'd died on Sunday early in the morning was, "She raced to the tomb," and the readings from today, they fit perfectly with her having died.  She had a servants' heart and was a generous steward with God's gifts given to her.   I thought about the idea, that all the gifts we receive here, they are the small things with with we've been entrusted, and that she was lavish with all the small things.  I pray for all who loved her and will miss her here, and hope she's already heard those wonderful words,  "Well done, good and faithful servant."