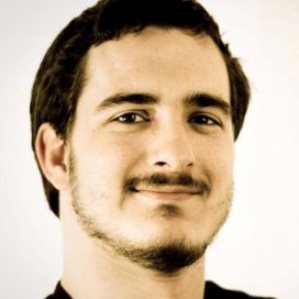 Founder: Film Geek Radio
Host: Cinema Fix, Let's Get Reel, Dispatches From Sainte Marina, Navigating The Newsroom, Avenging Angels
Before founding Film Geek Radio, Andrew hosted the film discussion podcast MovieChatter for five years. He has written about film for a variety of print and online outlets, including the Syracuse New Times, The Post & Courier, Movie Mezzanine, Film School Rejects and Gordon and the Whale. He also interned under Oscar-winning documentary filmmaker Barbara Trent, shot and edited dozens of video projects, and programmed events at an independent cinema in North Carolina.
In 2007, he spent four months abroad in China, where he researched the growing Chinese film industry, filmed a spontaneous documentary about a political protest, ate yak cheese, and hung out with one of the last matriarchal societies on the planet. In his spare time he can usually be found at the movies, curled up with a book, or pondering the mysteries of the universe over a good cup of coffee.