More than 84% of scientific studies show that faith is a positive factor in addiction prevention and recovery. Now, nearly three-fourths of addiction treatment programs include a spiritual element.
However, Christians don't need science to tell them God can work miracles. His word alone is powerful enough to save lost souls and heal the brokenhearted. So, whether you or someone you know is struggling to recover from alcoholism, these Bible verses will offer comfort, healing and hope.
1. Matthew 11:28-30
"Come to me, all you who are weary and burdened, and I will give you rest. Take my yoke upon you and learn from me, for I am gentle and humble in heart, and you will find rest for your souls. For my yoke is easy and my burden is light."
Many of those struggling with substance abuse are burnt out and exhausted by the time they choose sobriety. There, in their darkest, most helpless moment, God is waiting with open arms. He alone can take your heavy burdens and give you rest.
2. 1 Corinthians 15:33
"Do not be misled: 'Bad company corrupts good character.'"
If hanging out with friends makes alcohol more easily accessible or results in them pressuring you to drink, you need a new circle of friends. This is especially important during the early stages of recovery when even the smallest trigger can prompt a relapse. Peruse event websites, join Christian Facebook groups or download an app like Bumble BFF to find new friends that'll be better influences and aid in your recovery, not discourage it.
3. James 5:15-16:
"And the prayer offered in faith will make the sick person well; the Lord will raise them up. If they have sinned, they will be forgiven. Therefore confess your sins to each other and pray for each other so that you may be healed. The prayer of a righteous person is powerful and effective."
This verse refers to both the physical and spiritual healing you'll experience on the road to recovery. If you pray, confess and earnestly repent for indulging your earthly desires, God promises healing. Find a community of believers to whom you can confess your sins. Then, support one another through prayer and watch miracles unfold.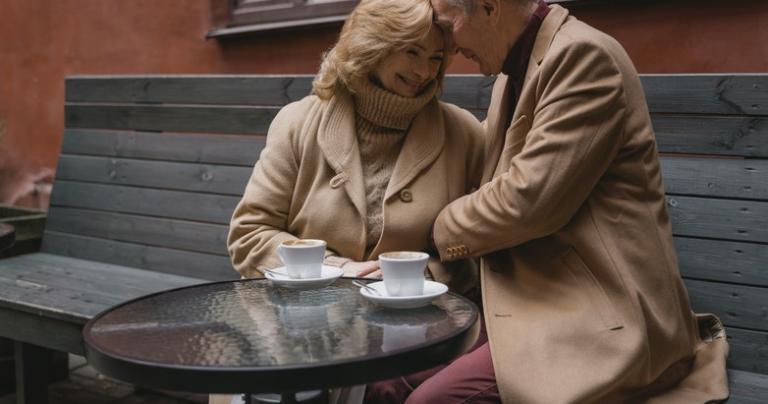 4. Psalms 107:19-20
"Then they cried to the Lord in their trouble, and he saved them from their distress. He sent out his word and healed them; he rescued them from the grave."
Your prayers don't have to be fancy to be effective. In the book of Psalms, David, who is running for his life from Saul, repeatedly cries out to the Lord and says anyone who does the same will receive salvation. God will save you and heal your entire being, but only if you ask Him to, so don't hesitate to cry out to Him, tears and all.
5. 1 Corinthians 10:13
"No temptation has overtaken you except what is common to mankind. And God is faithful; he will not let you be tempted beyond what you can bear. But when you are tempted, he will also provide a way out so that you can endure it."
Everyone faces temptation. Some may even experience intense cravings, as is the case for many recovering from addiction. However, God promises that he'll never tempt you beyond what you can endure. With Him, you are strong enough to fight temptation — and win!
6. 1 Corinthians 10:23-24
"'I have the right to do anything,' you say — but not everything is beneficial. 'I have the right to do anything' — but not everything is constructive. No one should seek their own good, but the good of others."
God doesn't condemn drinking alcohol in the Bible, but he doesn't condone it either. Paul reminds the church of this key point in 1 Corinthians 10. While Christians can drink, doing so may not be beneficial, especially for those actively in recovery. Think of your friends and family, too. How would your decision to start drinking again affect them and their lives? After weighing the pros and cons, it's clear that staying sober is the best decision for everyone involved.
The Path to Healing
If you or someone you love is recovering from alcohol addiction, you must understand that the path to healing isn't just physical but spiritual. Underneath the withdrawal symptoms and complicated emotions is a soul that desperately needs forgiveness and restoration. Thus, God and His word will play a powerful role in their healing process.