Many Christians consider it an essential part of their duty to travel and spread the word of the faith while performing acts of service. You no doubt look forward to your adventure.
For all your excitement, you probably have a few concerns, too. After all, traveling overseas is a significant life milestone that entails planning and a bit of risk. Here are five tips to keep in mind when going on your first mission trip overseas.
1. Choose Your Transportation
First of all, you should start your travel plans early. It can take over 18 weeks to get your passport approved and returned to you in the mail — and times are slower than ever, thanks to COVID-19. Even expedited applications are taking longer, so don't delay on getting in your application.
If you're one of many attendees from your church group, you might not have much choice in how you reach your destination. However, you have multiple options if you're the coordinator. It might not cost as much as you think to fly private — it could even be less than commercial for a group. You'll have fewer regulations to navigate, and you won't have to worry about sharing close quarters with strangers.
2. Research Your Destination
What is life like in your destination country? If you don't know anything, you can calm many of your anxieties with a bit of research. Doing so can help you recognize and respect local customs, minimizing the embarrassing faux pas you may unwittingly make. The people you visit may invite you to participate in their rituals. While you'll no doubt feel honored, you'll be more confident if you know the drill.
Researching your destination also helps you to pack. For example, many houses of worship have strict dress codes, and they may differ for men and women. If you are unsure, modest, loose-fitting clothes that are full-length and long-sleeved should get you in many places, although you may need a head covering, depending on the local custom.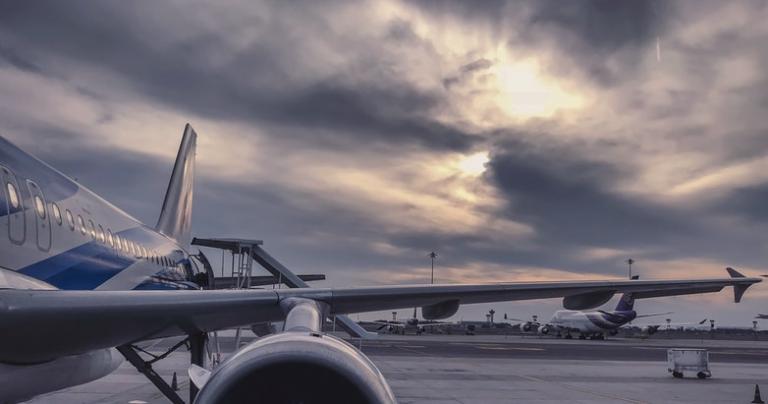 3. Bring the Necessities
You're probably used to having a convenience store on every corner and a big box retailer not far away. It isn't quite as easy to stop in and pick up what you forgot in a foreign country, especially when you travel to developing regions. You might even find it challenging to get a haircut and beard trim, so take your clippers if you plan an extended mission and you don't like feeling itchy.
You'll need necessities like extra contact lenses and care kits, feminine hygiene products and grooming supplies. You'll also want to bring any over-the-counter (OTC) medications you use daily and vitamins and supplements.
You also want to remember your journey. A backup charger and extra cords ensure your devices are always ready to snap the perfect photo. A journal helps you maintain your mental health if you get homesick while penning the memoirs of your trip.
4. Get to Know Your Teammates
Depending on how long your mission trip is, you might be spending a month or more working, eating and sleeping with the same faces. It helps you to feel less homesick and awkward if you get to know your teammates before you depart.
Your coordinator should schedule at least one meet and greet activity before takeoff. However, please don't be shy about taking the reins and organizing something. It doesn't take much planning to pull off a potluck where you can share your hopes and fears about your upcoming trip while forming friendships that will last a lifetime.
5. Keep an Open Mind
You might think you're going on a mission trip to spread the word of your faith while helping others with valuable services. However, it's vital to remember that you are a guest in someone else's home. Please keep an open mind and commit to learning as much from your host community as you share with them.
Learning about different cultures is fascinating and can deepen your faith. You could also learn valuable lessons. For example, the idea of ubuntu, or community, is one people in the western world could use more.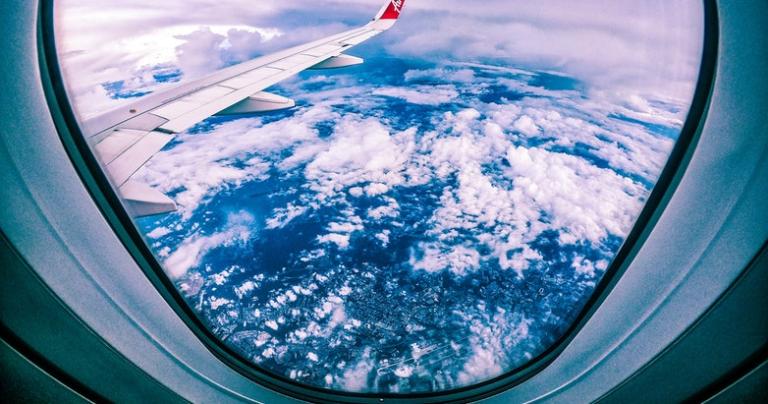 Heed These 5 Tips on Your First Mission Trip Overseas
Your first mission trip overseas is an exciting time. Heed these five trips and enjoy your journey.