Last year, COVID-19 was a significant challenge that everyone had to overcome. It was difficult for people to find something to be grateful for, especially those who lost loved ones due to the virus. Besides that, it impacted everyone's life at all levels, including health, education, travel, jobs and basic needs.
In times where it seems like the whole world is crashing down, though, there's still something to be thankful for, even if it's for the trees growing in a front yard or for that warm cup of coffee every morning. This year, the world is still facing the pandemic, but it's come a long way. 2021 has brought a new hope in many lives and even more to appreciate amid the journey.
1 Thessalonians 5:18 tells you to give thanks in everything. On days when you can't seem to find anything to be thankful for, come back to this list of seven things to be grateful for in 2021.
1. Family
Family means something different to everyone. Whether you have blood relatives or have included friends in your family, be grateful for them. Family members are always there to support you, uplift you and encourage you. Take time this year to remind each of them specifically why you're grateful for them. Tell each of them how appreciative you are of them, too. Even when they drive you crazy or upset you, they're still there for you in the end.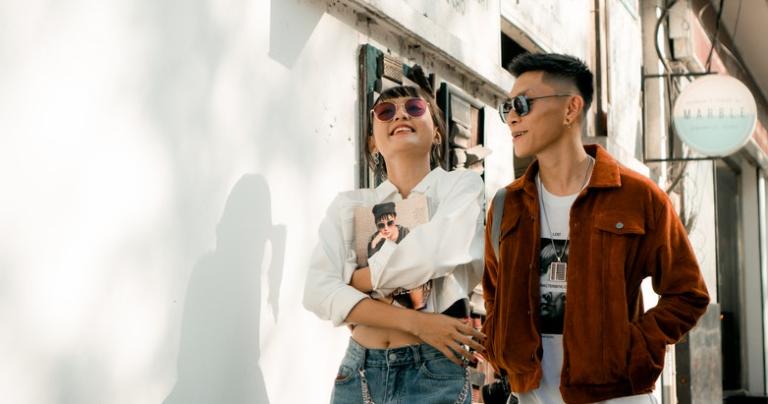 2. A Comfortable Home
Be grateful for a roof over your head. In the news, you've probably seen multiple times this year that some people don't have a place to call home. The attacks in Afghanistan left people fleeing for their lives and leaving the roofs over their heads, searching for something greater in another country. All of this happened while you were in a comfortable home. Give thanks for a safe and comfortable place you can come home to every day.
3. Health
If you're in good health, be grateful for it. Many people have gone through health issues this past year and a half. COVID-19 affected the health of multiple individuals. Be grateful for every part of your body. Your eyes, ears, mouth, nose, feet, hands, back, lungs, teeth, heart and more allow you to live out your day. Don't take these things for granted. God provided you with an intricate body, so be grateful for it and use it to glorify him.
4. Growing Focus on Sustainability
In 20/21, there has been a growing focus on sustainability. God calls his people to be stewards of the earth, conserving resources and focusing on sustainability. Be grateful for the rise of technology and innovative ways to preserve the world which God has so graciously provided. There's been a greater investment in electric vehicles, renewable energy and sustainable farming.
5. A Loving Church Community
Another thing to be grateful for in 2021 is a loving church community. God calls people to join together to learn about the love that He so freely gives. The church teaches you about Jesus and allows the Holy Spirit to minister to you. It helps keep your eyes focused on Christ. Plus, those in the church are there to support you and pray for you in times of need and in times of praise. Be grateful for your church this year and every year.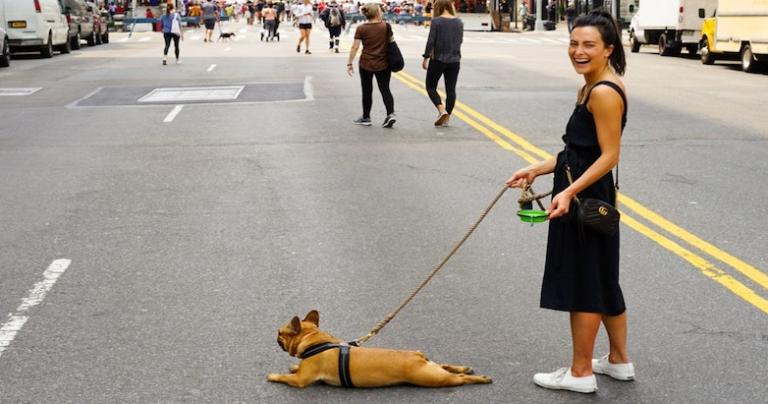 6. Virtual Technology
Thanks to technology, you likely have been able to keep in touch with friends and family during the pandemic. Although technology can become a distraction at times, it has enabled people to continue working, going to school and interacting with others. Even more, you can meet new people online all the time and share with them the love of Jesus, allowing you to reach even more people as God has called you to do.
7. The Free Gift of Salvation
God has freely offered salvation for all. This is something to be grateful for each day. John 3:16 says, "For God so love the world, that he gave his only begotten Son, that whoever believes in him should not perish but have everlasting life." God loves you so much that He allowed his Son to die on the cross for a sinful world. It is the most gracious act of love. Give thanks for your salvation, and that if you believe, you get to spend eternity with Christ.
What Are You Grateful For?
These are seven simple reminders of what you can be grateful for this year. There are plenty of others, so keep adding to your list of gratitude with something new to be thankful for each day.