Establishing a mission trip can be daunting, but you can make it happen with the right plan. Mission trips are a great way to give back to communities in need, experience new cultures and grow spiritually. Proper preparations will ensure a successful trip. 
Here are six tips for planning a mission trip abroad. 
1. Partner With an Organization
Partnering with an organization can provide support and resources for your mission trip. Find one that can use your skills. You can work with a nonprofit to ensure your mission trip fits your values since your money will go directly to people in need and support the organization. You'll be confident in giving back and making a difference with your time. 
Think about your skills that could be used somewhere in need, like if you have a medical background or are experienced in building homes. 
2. Talk to Your Pastor
Talk to your pastor if you want to start a mission trip with your church. Explain the idea in detail. Ask them if they partner with any international ministries to make it easier to find an organization to work with. This is the time to ask questions and iron out all the details. 
3. Choose the Right Destination
Finding the perfect destination is critical for a mission trip. Over 435,000 missionaries are at work worldwide. Think about logistics such as language, culture, safety and the service you will be providing. Certain factors should encourage you to choose a destination since flexibility and adaptability are important for these trips. It can narrow down your choices for where to visit and ensure you go somewhere where your services are valued and needed.  
Brush up on the area you are going to before you hop on the plane. Study the culture and the type of people you will interact with so you know what to expect and how to be respectful to them. Embrace the differences and similarities of various cultures to build meaningful connections. Double-check on current events that could disrupt the trip.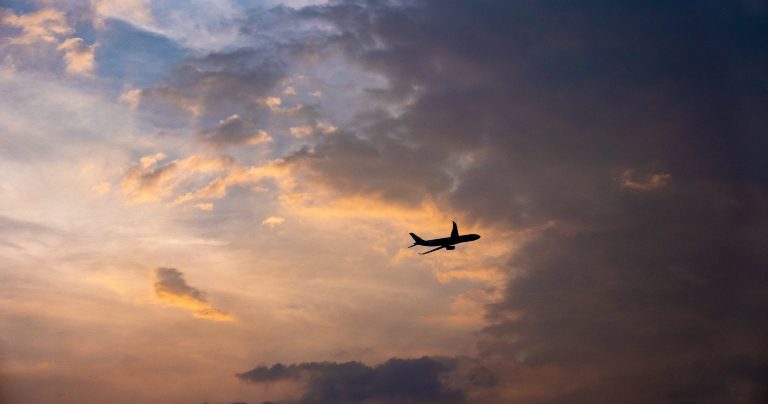 4. Start Planning and Paperwork Early
Planning and paperwork are not the most fun parts of your trip, but they are essential. Starting early with dates and deadlines can make the process easier and less stressful. Ideally, you should start planning six months before your departure date. Consider the cost of the airport since they are an expense that tends to get overlooked. Parking can be around $203 weekly but varies based on location. 
Get essential things together like passports, itineraries and schedules. Proper identification is necessary for international travel, and you should consider bringing more than one form. Make backup copies you can send to others while you are gone. 
5. Build a Team
A mission trip is fun when you have others with the same values and goals alongside you. Pray that God will bring the right people forward to join you. Reach out and invite those that will be a good fit. 
Encourage as many people as possible so you can find who's serious about going. Set a deadline and explain expenses. Remind them this is a trip they won't forget and they'll have plenty of opportunities to make the most of each moment. 
6.  Fundraise Effectively
Fundraising is vital for a mission trip. Make it fun so your team can bond and get to know each other better. Come up with creative ideas to obtain financial, emotional and spiritual support. 
Set clear goals for the group and utilize all the tools you have to make it a success. Spread awareness by telling friends and family and posting on social media. Getting the word out to a broader audience will boost your fundraiser turnout.  
There are many fun and unique fundraising events that anyone would enjoy participating in. Discuss ideas with your group and determine what is best for everyone. Consider your target audience and find something that piques their interest. Here are some ideas: 
Bake sale

Fun run

Trivia night

Walkathon

Raffle 
Plan a Successful Mission Trip
Planning a mission trip abroad can be a challenging but rewarding experience. It takes time and effort for a unique and rewarding journey you will remember for the rest of your life.