Christians have two sets of responsibilities. You are responsible for yourself and your family and the commitment to spreading God's Word. It can be hard to manage your needs, but these seven ideas can help you find balance.
1. Make a Schedule
A schedule is vital if you want to balance your responsibilities. Whether you work full- or part-time, are a parent, partner or live solo, it's easy to plan two things simultaneously if you don't write it down.
A schedule outlines your entire day, week, month and year, letting you plan around what's most important. Put your work schedule on the calendar, as well as critical life events, giving opportunities and self-care time. Nothing is set in stone, but you can prevent overwhelming yourself with activities or backing out of something.
Use whatever method is most accessible. Some people remember things better when they write them down. Others like having a virtual calendar they can share with others.
2. Practice Self-Care
No matter the amount of responsibilities you take on, self-care is essential for your health and well-being. Relaxing and getting some "me time" can give you the physical, mental, emotional and spiritual energy to take on your Christian responsibilities.
Sleeping in, going to a spa, enjoying lunch with friends and listening to your favorite music are all ways to relax your body and mind. If you have a chaotic household, consider creating a space to do your hobbies, read scripture or unwind after a long day.
Everyone needs quiet moments, social interactions and time to do what nourishes them. You can't fill someone else's cup if you have nothing left.
3. Spend Time With Family
Healthy family relationships help you be strong for yourself and others. The world can be scary, and Jesus Christ calls Christians to go out in it. You don't walk alone. God is with you, and so is the family He gave you.
Your family doesn't have to be your blood relatives if they do not treat you with love and respect. It could be your friends, church or anyone who shows love to you that you can reciprocate.
Spending time with loved ones lifts and nurtures them as Jesus would. Being with them also doubles as a form of self-care since you can benefit from talking, laughing or crying with the ones so close to you.
4. Say No Sometimes
It's all right not to do everything. Turning down a good cause can be challenging, but achieving balance means fully dedicating yourself to the things you can commit to without getting overwhelmed.
No one can do everything. Human limitations lead to making tough decisions.
Saying no goes both ways. Sometimes, it means turning down something you want to do for pleasure so you can contribute to a more meaningful event.
5. Use Your Talents
Everyone has God-given gifts you can use to impact the world positively. They are unique, and you can choose which ones to focus on and grow.
You could develop a youth program or connect with underprivileged children if you work well with kids. If you retain information well, you may become a doctor or scientist who can help cure illnesses or the planet God gave us. You can entertain others if you are good at making people laugh or telling a story.
Using the talents you enjoy lets you do what you love for the people who need you most.
6. Travel
Traveling could be one of your Christian responsibilities. Going on missions and learning about other cultures can help you better connect with everyone God created and loves.
It is a great way to reach people of all beliefs and cultures. Christians live in a beautifully diverse world, and learning to respect one another enables spreading the good news.
Going on a trip could also be a form of self-care if you occasionally enjoy getting away from home stress. It allows you to see breathtaking views and bond with fellow travelers. Traveling is also an excellent educational opportunity to teach the next generation about God's creation.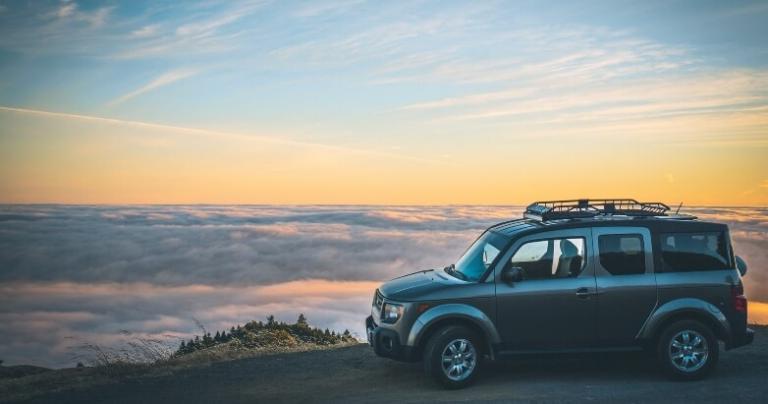 7. Pray for Guidance
Balancing all your responsibilities can be challenging. It's sometimes hard to prioritize important tasks. Give your worries to the Lord and ask Him to guide you in the right direction.
It can be hard to separate worldly desires from spiritual needs, but God will lead you to the best decision through prayer and patience.
Prayer can bring peace and comfort like nothing else. Everyone makes mistakes, but prayer and repentance help you gain forgiveness through the sacrifice of Jesus Christ. Your beliefs can assure you that you can meet your and others' needs.
Balancing All Your Responsibilities
It can be challenging to balance your Christian and personal responsibilities, but it can be done. All it takes is a bit of planning and vision to lead a fulfilling life.