The homilies continue! As always, if you want to catch the video recording, head over to St. Paul San Rafael's Facebook page. Otherwise, enter in …and enjoy!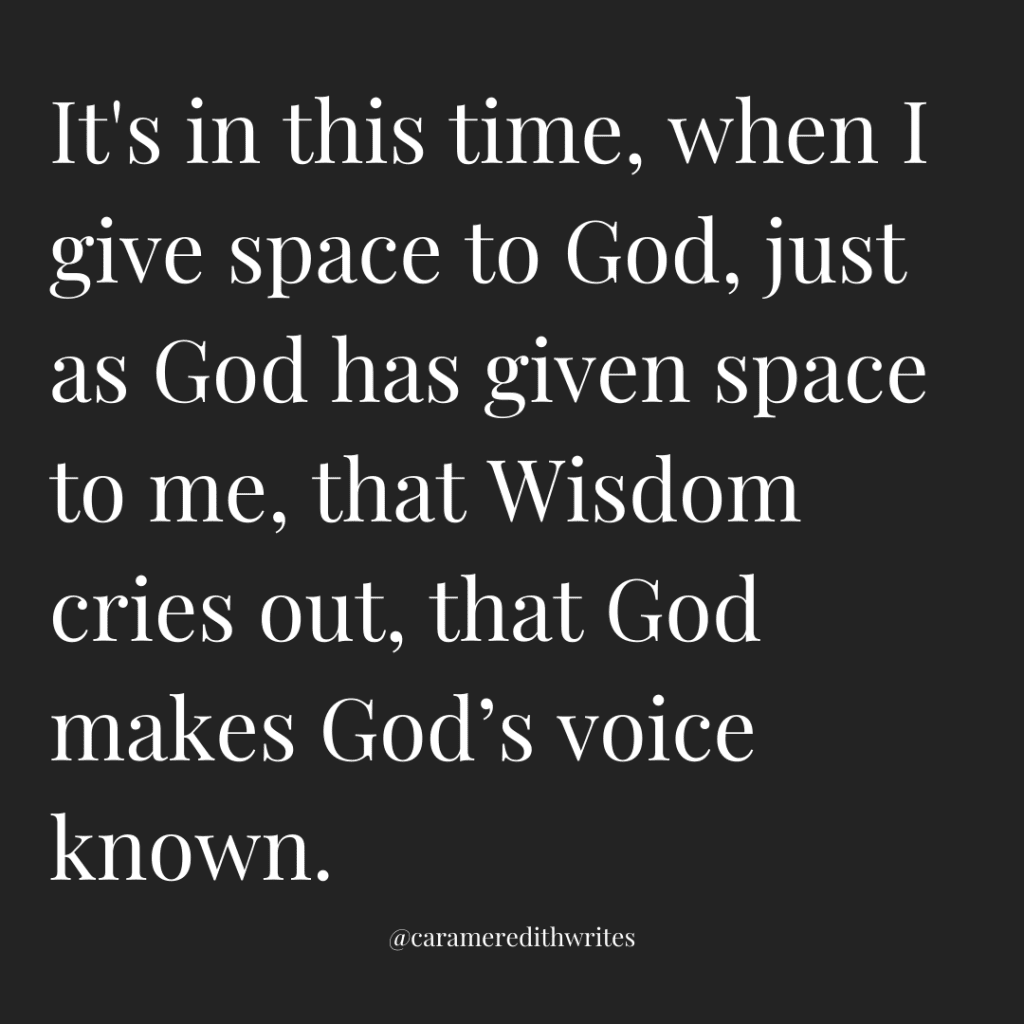 A couple of nights ago, I dug into the freezer for dinner: mozzarella sticks, courtesy of the Trader Joe's frozen food aisle. Cauliflower gnocchi …courtesy of the Trader Joe's frozen food aisle. A bagged salad, that somehow hadn't yet gone bad …courtesy of the Trader Joe's vegetable section.
And apparently, today's sermon is not actually a sermon but an advertisement for your local neighborhood Trader Joe's.
That night, I warmed up a bit of bolognaise sauce and pulled out the container of parmesan slices. I warmed up a cup of tea for myself and set the table and cooked the food, but by the time my family sat down at the dinner table and said a prayer and started to gorge on the bounty before us, I noticed that Canon, my oldest son, wasn't exactly partaking of the bountiful meal before him. Instead, two pieces of lettuce and a lone mozzarella stick sat on his plate, waiting to be eaten, this the entirety of his dinner.
"Canon, why aren't you eating your food, dude?" I guess I am not the most empathetic, compassionate human being you've ever met when it comes to engaging with my children during the dinner time hour.
"Mama, you KNOW this is not who I am," he finally responded.
"This isn't who you are?" I replied, while simultaneously dipping a mozzarella stick into a vat of homemade (not from Trader Joe's) bolognaise sauce and shoving it into my mouth.
"Yeah, I'm a pepperoni pizza guy! And a taco guy! And a macaroni and cheese guy! And a…"
"And I'm a sushi guy!" Theo, his younger brother piped in.
Before I reminded him that he was actually an "Eat-the-food-on-your-plate" kind of guy, that THIS was who he was, at his core, because he lived under MY roof, I couldn't help but think about how this interaction tied into this week's gospel account.
Just as Canon declared, "Mama, you KNOW this is not who I am," in Mark 8, when Jesus and his disciples were heading to Caesarea Philippi, Jesus asks the men, "Who do people say I am?" The disciples give him a host of answers: oh, John the Baptist, Elijah, one of the prophets.
"But who do YOU say that I am?" He asks them again, this time with one of my favorite conjunction-functions, "but" placed right at the front of the sentence. Wait, stop, pause: BUT who do you say that I am?
"You are the Messiah," Peter finally replies, to which Jesus reminds them about everything that's going to happen to him – how he will "undergo great suffering, and be rejected by the elders, the chief priests, and the scribes, and (then) be killed, and after three days rise again."
THIS is who I am, Jesus essentially declares. And, once more, Peter – who is my favorite of the disciples because he is ALL heart and has no filter and just calls it like it is – takes Jesus aside and begins to rebuke him. Just up and rebukes God, as you do. So, Jesus, of course, rebukes Peter back. Nope, not this time, Peter. Not this time.
As I sat with the text this week, though, I kept coming back to this question – and really, to these two questions: "Who do people say that I am?" and "But who do you say that I am?" because when and as we lean into the practice of Sabbath, we too are confronted with these same questions.
Sabbath, after all, is an invitation into rest and stillness. Sabbath is an invitation to sit with the questions Jesus asked the disciples then and continues to ask us now, an invitation to quiet ourselves from the distractions of global pandemics and wildfires, recall elections and 20th anniversaries of horrific events in our nation's history. Sabbath is an invitation to stop and pause and say, "God, who are you right now? Who are you to the people in my neighborhood, whether or not they call this place home, whether or not they even recognize you as Home."
For Sabbath is an invitation away from the human things, into the divine things – to realign our minds and hearts, just as Jesus realigned Peter's heart when Peter tried to set him straight.
So, what does Sabbath look like for you? And how is Sabbath further answering that question of Who, that question of WHO God is to you and to the people around you?
For me, I look forward with giddy anticipation to Saturday at 5 pm, because I turn off my computer and I put my cell phone in the mask basket. It's then that I turn off from email, from social media, from writing, from anything that has to do with a screen until 8 am on Monday morning.
No longer do I scroll, not on my phone, not on my computer, not on anything that tends to be a form of mindless numbing.
No longer do I buy, unless I physically make the effort to walk into a store. No longer do I try and get ahead with my work, no longer do I feel bad about not having a big enough presence on the Internet, no longer do I feel jealous about what I do have or don't have, because I'm not comparing myself to strangers on the Internet.
No longer do I constantly, incessantly surround myself with the noise of podcasts and audio books and social messaging voice-to-voice walkie talkie apps, but I practice silence – or at least as much silence as one can do with LEGO and Nerf-gun playing in the background.
I just rest.
I play games with my boys. I read a lot of books. I go on long hikes and breathe in the smell of GREEN (because GREEN really does have a smell). I sit on the front porch, without so much as a plan, which means that sometimes I say hello to my neighbors and sometimes I just sit in stillness, all by myself. I pick tomatoes from our backyard garden and I cook up a pan of mild Italian sausage and I make myself a mean, homemade bolognaise sauce.
I just be.
And it's often in this time, when I give space to God, just as God has given space to me, that Wisdom cries out, that God makes God's voice known.
"The heavens are telling the glory of God; and the firmament proclaims God's handiwork," Psalm 19 declares. "Day to day pours forth speech, and night to night, declares knowledge," this voice going throughout all the earth, "their words to the end of the world." God's voice, God's message, God's wisdom is all around us, of course, but sometimes we have to still ourselves to hear it.
Sometimes we have to take seriously the invitation into Sabbath so that we can really, truly hear what's already being said – so that we can listen for answers to questions of WHO God really is, not only to us but also to our neighbors.
And sometimes, just like my son at the dinner table the other night, we take seriously the invitation into Sabbath so we can declare who we really are, and perhaps who we really are not, all at the same time.
For Sabbath is an invitation into identity – our truest, deepest selves as image bearers of the one who calls us most-loved children of God.
So, might we be still enough to sit with these questions and with the One who invites us into asking and listening for answers to them in the first place.
Amen.
—
What's your answer to those questions of identity asked of you?