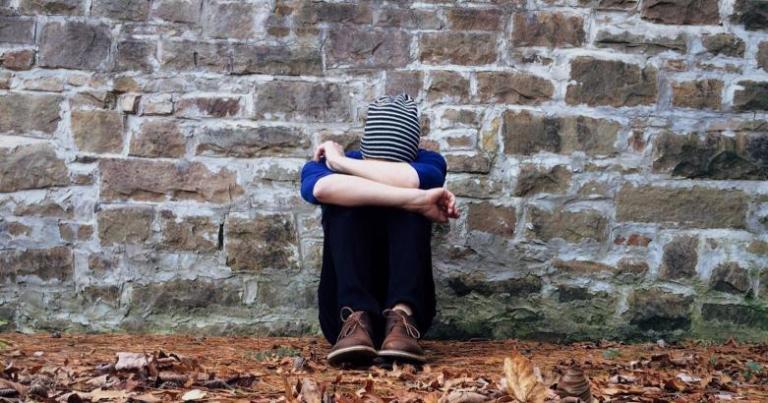 Feeling Betrayed
I recently spoke to a somber group of seminary students. The day before, they had heard that a young man who graduated from their school the year before and left on his mission was killed in a tragic car accident. This was their friend, and now he was gone. In their eyes, I could see all the unspoken questions:
What's up with that? Our friend did the right thing and left on a mission and now this?
Why wasn't he protected?
Does God even care? If He does, why doesn't He come and fix all this?
In his book Disappointment with God, Christian author Philip Yancey pointed out that too often when something goes wrong, we feel betrayed, as if we have kept our end of the bargain while God has failed to keep His. We look up toward heaven, shake a fist, and yell, "After all I have done for you, this is what I get?" (Disappointment with God: Three Questions No One Asks Aloud, 26.)
Behind the pain and loss felt in such moments, we ask, "Is God unfair? Why doesn't he consistently punish evil people and reward good people? Why do awful things happen to people good and bad, with no discernible pattern?" (Yancey, Disappointment with God, 44; italics in original).
Struggling in Life
Although it is true that bad things sometimes happen to good people, let us not forget that good things happen to good people, too. Still, without an eternal perspective, who are we to decide what is good or bad? There have been times in my life when something I thought was bad turned out to be good in the long run.
Sometimes we confuse God with Santa. We picture Him dishing out coal or candy depending on whether we have been naughty or nice. Greater understanding comes when we see God as He truly is—a loving Father who is teaching us and, as we turn to Him, making all things work together for our good (see Romans 8:28; Doctrine and Covenants 105:40).
Paul taught that sometimes our troubles come as consequences of our own poor choices. We yoke ourselves with "unbelievers" and touch "the unclean thing" even when we have been commanded not to (2 Corinthians 6:14, 17).
Paul also taught that we suffer the consequences of others' poor choices. He was beaten, stoned, robbed, and left "in cold and nakedness" (2 Corinthians 11:25–27).
In addition, Paul attributed some of our trials to simply living in mortality. Paul lamented about "a thorn in the flesh" that bothered him even after he had prayed multiple times that it be taken away (2 Corinthians 12:7–8). Based on Paul's comments elsewhere in his epistles, biblical scholars have suggested that Paul's thorn may have been a degenerative eye disease (see Richard Neitzel Holzapfel, Eric D. Huntsman, and Thomas A. Wayment, Jesus Christ and the World of the New Testament, 186).
Whatever the source of his struggles and ours, Paul wrote, "We are troubled on every side, yet not distressed; we are perplexed, but not in despair; persecuted, but not forsaken; cast down, but not destroyed" (2 Corinthians 4:8–9). Such peace is possible because of the bigger picture provided by the plan of salvation.
Seeing the Eternal
God may seem unfair when we consider how some are born to privilege and others have nothing. Some have health, while others suffer with lifelong mental and physical illnesses. Some have the gospel and others do not. Some missionaries die in car accidents and others do not.
What did I say to those questioning seminary students? I testified that the plan of salvation assures that this life is not the beginning or the end. It is only one more step in a long-term, individualized education plan that has as its ultimate goal, as Paul stated, "even your perfection" (2 Corinthians 13:9).
I tried to connect those students to Christ and testified that His grace would aid their friend through this transition, strengthen his family in their loss, and assist them as they tried to make sense of this.
Elder Bruce C. Hafen and Marie K. Hafen wrote, "To snatch us completely out of life's unfairness and injustices . . . would negate the very reason we came to earth, which is to master the traits of godliness even while under intense pressure. [Christ's] grace allows us to be healed from and sanctified by that pressure without being crushed by it."