Psychological physical violence is a terrorizing type of abuse, especially when it happens within what should be the safety of your own home. Although it's a term you may not be familiar with since it's one I coined myself, the tactics may sound familiar to you.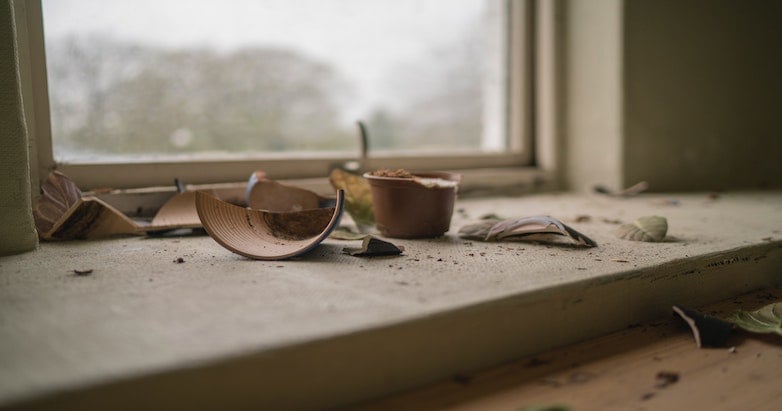 It's not uncommon for physical violence in intimate relationships to be defined as an act causing the victim physical injury. Hitting, punching, strangling, threatening with a weapon, or anything that leaves physical wounds is obvious violence. If those things aren't present, then it's assumed there's no physical violence in your relationship.
---
However, there's more to physical violence that that. Physical violence can also be psychological in nature — anything that terrifies a victim enough to wonder if she's going to be beaten, or raped, or shot. Psychological physical violence is another form of abusive control, and a very effective one at that.
---
One of the most common questions I get asked by my readers goes something like this: "When he gets mad he punches holes in walls, but is that really abuse? I'm afraid things will get worse, am I being oversensitive?"
Yes! And No!
Yes, punching holes in walls is abusive. The same goes for violently slamming doors, breaking objects or hurling them across the room, and other actions designed to terrorize and intimate a partner in order to control them and their actions.
And no, you're not being oversensitive at all. You're being attentive.
---

---
It's not uncommon for abusive personalities use psychological physical violence in order to force a partner into terrified submission. Using this type of non-contact violence has a lot of advantages for the abuser, so it's often preferred over actually battering her — at least initially. As an abusive relationship continues, year after  year, abuse tends to escalate. An abuser who "only" punched holes in walls or slammed doors could, after years or even decades of this behavior, suddenly turn physically violent toward her.
One woman bravely recounted her story to me, telling me that she felt safe from physical battering because her husband would take his fierce anger out on inanimate objects, but never her. Then, a full 30 years after their wedding vows, it happened. She was beaten. Severely.
---
That story, sadly true and sadly not unique, should serve as a warning for us all.
---
Punching holes in walls or breaking objects — often her most precious possessions — allow the abuser to physically attack his victim without risking arrest or legal trouble should she decide to press charges. It also helps him avoid the shame of actually laying a hand on his spouse, or having to deal with the physical wounds he created.
"I was just blowing off steam … All guys do this when they're upset … It's normal."
If you've been told these things, you've been told a lie.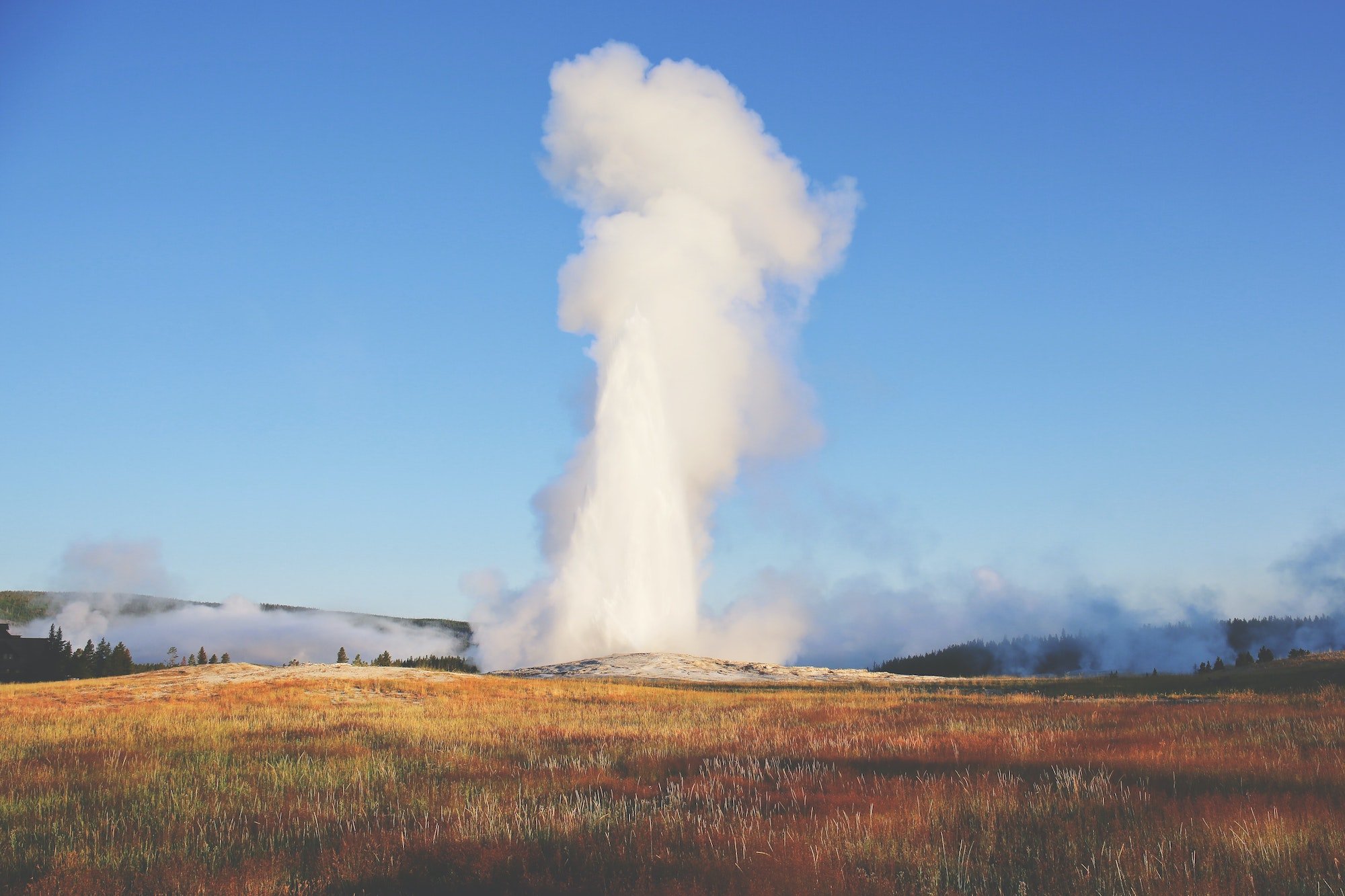 A further advantage this psychological yet physical method of domestic violence holds for the perpetrator is that it's highly effective in sending a strong, clear message — all without having to say a word.
"I'm capable of violence. I'm much stronger than you, and I can seriously hurt you if I want."