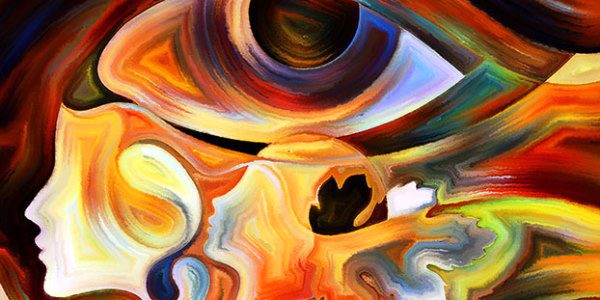 The topic for the Patheos Public Square this month is, "Is Faith Rational, Irrational, or Arational?"
The tension between faith and reason is most prominent in Christian circles, but is to some degree a factor in every contemporary religious expression. Some argue that faith is a reasonable approach to reality, whereas others might argue that it must be a blind leap that transcends reason, and still others argue that it has no relationship to reason whatsoever. What does your faith tradition teach about reason and belief?
My rather uncompromisingly titled "Faith, the Other F-Word" from yesterday appears along with a dozen other articles, mostly authors outside Patheos and mostly more sympathetic to faith. (One exception: Roy Speckhardt, executive director of American Humanist Association.) I was pleased to add something to the skeptical side of the balance.
Check out Patheos Public Square if you're curious about a broader look at faith. (And check back here on Monday for what I expect will be an even harsher critique of faith in my next post.)