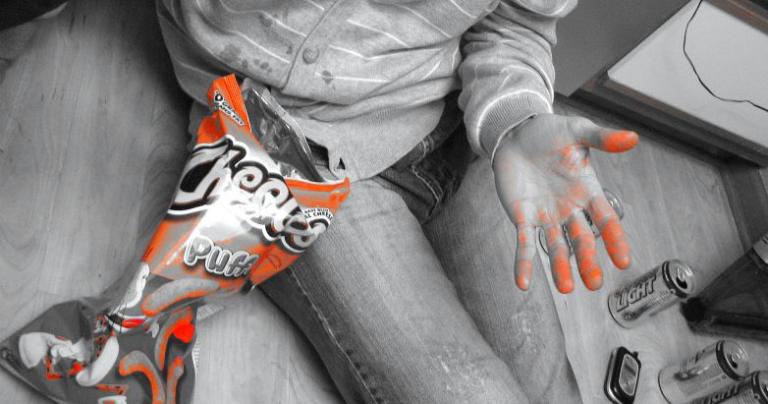 Christians today want to convince us of the historicity of Jesus, and yet the gospel story is from long ago and far away. Even if we could get past that to accept the gospel story as true, why should we accept any element of the story that wasn't convincing at the time?
The gospel story didn't convince Paul
Paul was a dedicated Pharisee (the Pharisees were an influential Jewish group during the time of Jesus), and he emphasized in his letters how enthusiastically he persecuted Christians. Though he didn't make his motivations perfectly clear, one can assume that he was offended by this upstart Christian movement within Judaism. That suggests that he understood Christianity's claims but wasn't convinced—he certainly had the opportunity. Paul heard Stephen's long speech just before he was killed and was unmoved by Stephen's reference to Jesus. Paul had the opportunity to discuss Christianity with the Christians he arrested.
Only after the death of Jesus, on a trip to Damascus to arrest more Christians, did Paul become a Christian. If Paul was unconvinced by the arguments of Christians of the time, at least one of whom had been a disciple, why should they convince us when we are far more separated from Jesus by language, culture, and time? If Paul was only satisfied by a personal vision from Jesus, why should we be satisfied with less? More here.
And it didn't convince John the Baptist
The skepticism of John the Baptist is even more remarkable. John knew exactly who Jesus was when he baptized him. He heard God's voice from heaven proclaiming Jesus as God's son and saw "the Spirit of God descending like a dove" (Matthew 3:16–17). He reported afterwards, "I have seen and I testify that this is God's Chosen One" (John 1:34; see also 1:29).
John knew this even before he was born. His mother Elizabeth was a relative of Jesus's mother Mary, and Mary visited when Elizabeth was pregnant with John. "When Elizabeth heard Mary's greeting, the baby leaped in her womb" (Luke 1:41), and she was filled with the Holy Spirit.
But John apparently forgot all that. During Jesus's ministry, when John was in prison, he sent some of his disciples to Jesus to ask, "Are you the one who is to come, or should we expect someone else?" Jesus said that he was, and he pointed to his healing miracles to support his claim (Matt. 11:1–5).
John needs to ask if Jesus is the One despite having heard the voice of God and seen the Holy Spirit descend to Jesus? If John was entitled to question given that banquet of evidence, what are we to do with the watery gruel that we're given?
Of course, you can explain this by saying that the Bible is a compilation of stories, and they're won't always mesh well with each other, but then the Bible becomes just another human book.
It is indeed a human book, but Christian apologists don't want to admit that.
In Mark, it's like Jesus was
the 1000th customer of John the Baptist
and won the grand prize.
— commenter Greg G.
.
Image via Jacob Fincher, CC license