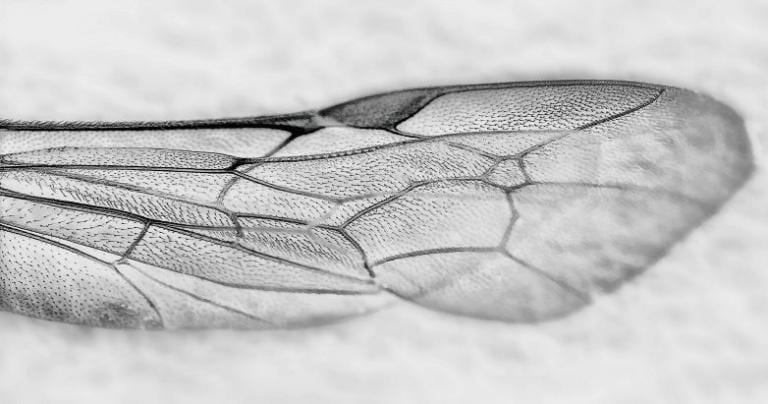 Summary of reply: A perfect creator should be able to accurately convey his perfect message to the people he created. And yet, somehow, he can't. It's not looking good for God.
(These Bite-Size Replies are responses to "Quick Shots," brief Christian responses to atheist challenges. The introduction to this series is here. I'm hoping to wrap up the final three this week.)
Challenge to the Christian: If Christianity were true, there wouldn't be so many denominations.
Christian response #1: Sure, Christians disagree, but so do atheists. Christians agree that God exists, and atheists agree that he doesn't, but there are disagreements within both camps on lots of issues.
BSR: It's true that some atheists are Democrats and some Republicans, some reject the supernatural entirely and some don't, some reject vaccines and GMOs and some accept the scientific consensus on these. Atheism is a simple, narrow claim: "There are no gods" or "I have no god belief" or something similar, and that's it. Christianity is vastly larger and contains the Bible and all its claims, angels, the Trinity, the history of doctrinal changes, 2000 years of church tradition, the decisions of 2000 years of church councils, rules of conduct, and so on.
When you compare the two, of course Christianity looks like the aftermath of the Tower of Babel, so where's the problem? The problem is that Christianity claims to have come from an omniscient, perfect author. Surely this perfect author was able to convey his Most Important Message clearly so that his Most Cherished Creation could understand it.
The Bible makes clear that this was the idea. Jesus said, "I pray [that all believers] may be one, Father, just as you are in me and I am in you." Paul said, "I appeal . . . that all of you agree with one another in what you say and that there be no divisions among you, but that you be perfectly united in mind and thought."
A perfect author could surely convey his Most Important Message so that his Most Cherished Creation could clearly understand it. Why then 45,000 denominations? [Click to tweet]
Christian response #2: Sure, Christians disagree, but so do scientists. "Cosmologists disagree, therefore the universe doesn't exist" is just as wrong as "Christians disagree, therefore God doesn't exist."
BSR: We should expect an omniscient god to be able to communicate his message clearly to everyone, but no one expects scientists to instantly answer every new question. There is disagreement at the frontier of science, but consensus typically emerges after a few decades. For example, quantum tunneling was first noticed in 1927, it was understood in more general cases by mid-century, and it has long since become a commonplace part of the physics that underlies today's electronics. But in Christianity, many issues are never resolved but instead cause a permanent split in the church. Even when a theological issue is agreed to within Christianity, most outsiders reject it.
Even for scientific questions that take decades to resolve—plate tectonics, quasicrystals, string theory, or cold fusion, say—more evidence tends to resolve the conflict. Christianity, by contrast, has little use for evidence. Scientists tend to converge, and Christians tend to diverge. Christianity is forming new denominations at a rate of two per day.
Ask yourself why there is a map of world religions but no map of world science. Then ask whether that map of world religions looks like God's Perfect Plan or human culture and superstition.
Ask yourself why there is a map of world religions but no map of world science. [Click to tweet]
Christian response #3: Sure, Christians disagree. People disagree. People disagree on pretty much everything—there's the problem.
BSR: So God made people and God has a perfect message for all people, but God couldn't make his people so that they could understand this single, universal message? Or is omnipotent God unable to create that universal, understandable message?
This is no proof against a god of some sort, but it's sure not looking good for God.
The "perfect" God can't create people who can understand his message (or a message understandable by his people). Either way, it's not looking good for God. [Click to tweet]
(The Quick Shot I'm replying to is here.)
Continue with BSR 27: There Are No Good Reasons to Believe in Miracles
For further reading:
To go against the dominant thinking of your friends,
of most of the people you see every day,
is perhaps the most difficult act of heroism you can perform.
— Theodore H. White
.
Image from AJC1, (CC BY-SA 2.0)
.