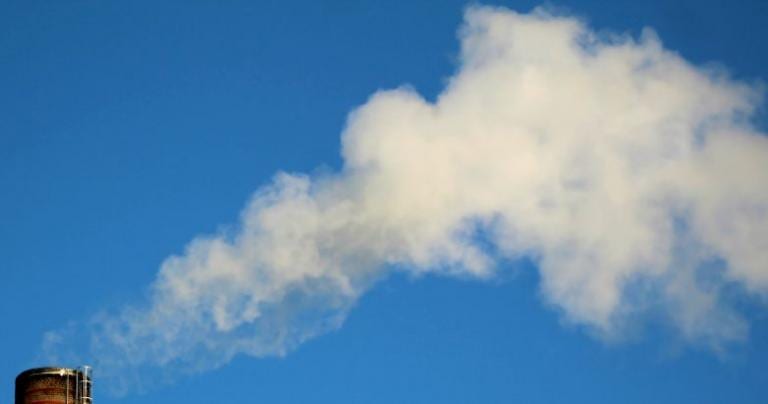 The last few posts have poked holes in a checklist from Christian apologist Jim Wallace. His eight tests claimed to separate natural and designed things, and he wanted to use this list to label the bacterial flagellar motor as designed. (Hmm—I wonder who's on the short list for being the Designer?)
The series begins here.
The underlying problem was that the checklist wasn't the result of brainstorming from lots of science-minded people, sharpened by hundreds of tests, and made quantitative so that reasonably smart people would all get similar results. If that were its pedigree, Wallace would no doubt have made that clear.
We can help. We've gotten some of the vegetables out of the way with the previous posts, and now it's time for dessert.
Test cases: let's have some fun
Let's move on to examples that you are less likely to know about. These should a bit more puzzle-ish. You'll likely have additional examples, and you're welcome to add them in the comments.
Remember that if the checklist is good for anything, it must teach us new things. If your response to every verdict of the checklist, whether it identifies something as natural or designed, is, "Oh, yeah—I knew that," then the exercise is pointless. For example, this rules out an exhaustive list of every single thing we can think of. Such a list would be unable to fulfill its purpose, which is to correctly label something that's completely new to us.
Some of the following items are tricky, and some are unknown (for example, maybe the cause is life or maybe it's geology). Use the links to investigate ones that are new to you. As you read each one, consider whether it's natural or made by some intelligence and think of the rules you'd need to put it in the correct bin.
What additional puzzling examples can you add?
Wrapup
If someone wanted to make a serious attempt at a checklist, step 1 would be to make a list of rules that correctly separates test cases into natural or designed. The list must reliably put the things you've just considered (in the list above) into the correct category. It should distinguish natural crystals from fake ones, snowflakes from snow angels, nebulae from jewelry, and a rainbow made by a storm from a rainbow made by a prism.
Step 2 is to revisit these examples (and myriad more) with naive eyes, imagine you've never seen them before, and use the list of rules without bias to see where it puts them. (By "naive eyes," I mean that you must avoid, "Oh, this one—I know where this one goes" but rather do what the list tells you.)
The resulting rules would be debatable. That means that if the best possible list of rules only makes an educated guess for the tough novel cases, Wallace's checklist is imperfect as well.
Continue: Sifting Natural from Designed Is Harder than You Might Think (2 of 2)
Further reading: the Skeptoid blog and podcast are excellent resources for understanding weird claims.
This is no time to be making enemies.
— Voltaire on his deathbed
(in response to a priest asking him to renounce Satan)
.
Image from Anne Nygård (license)
.