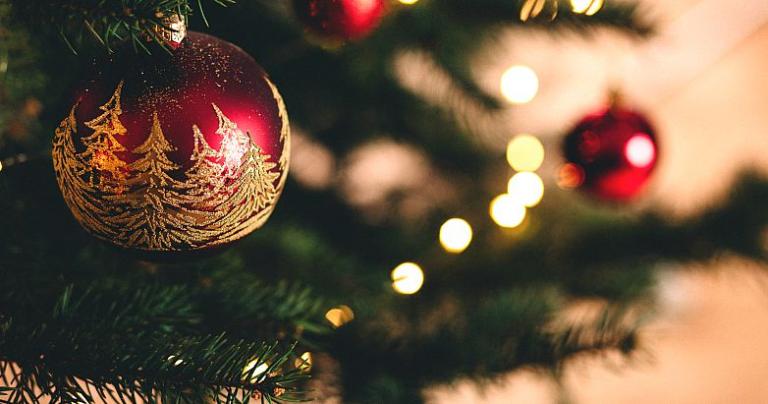 If you're looking for holiday gift ideas, let me suggest my two novels. The apologetic argument becomes an additional character in Cross Examined: An Unconventional Spiritual Journey. It's the story of a young man torn between two mentors, his pastor and an atheist, as he struggles to make the Christian case in the aftermath of the 1906 San Francisco earthquake.
A Modern Christmas Carol is a reworking of Dickens' classic, in which a shrewdly successful televangelist receives unexpected Christmas visitors: first, his long-dead partner, and then three ghostly guides. Finally able to acknowledge the shallowness of his Christian message and doubts he has long suppressed, he makes amends with far-reaching consequences.
Here are my Christmas-themed posts:
Until it's legal to once again say "Merry Christmas," I'll have to be content with "Happy Solstice"!
We cannot know that Santa definitely doesn't exist.
This is technically true.
But what's your best guess?
Go on. Be bold.
— Ricky Gervais
.
Image from freestocks (free-use license)
.