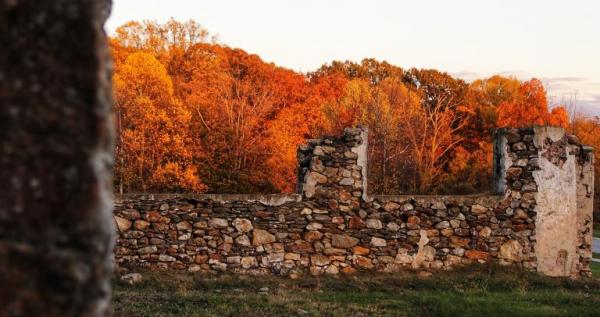 Once upon a time, I would have insisted I did not like the color orange.
That now strikes me as a very silly thing to say.
It's strange to remember what strong opinions I once had: I didn't like orange, I couldn't understand the appeal of boring green shrubs, I thought the growing of vegetables a tedious affair (isn't that what supermarkets are for?).
But then I began to tend the soil. Now even orange flowers are an astonishing gift. Now, like a proud parent, I will tell anyone who walks through my garden in summer that I grew the six-foot-tall, vivid orange Mexican sunflowers myself from a packet of seed.
And aren't they a wonder?
It's a funny thing to consider how opinionated we can be about things in which we don't participate.
Perhaps growing in wisdom and maturity looks like learning to love and appreciate more and more of this world–the orange flowers and the harsh desert landscapes and even the slimy seedweed on the beach.
Isn't it all a wonder?
*
Here are a few ordinary "wonders" for your Saturday morning:
Today, may you taste and see that the Lord is good (good like orange flowers, autumn leaves, the smell of woodsmoke, and the sweet taste of caramel).