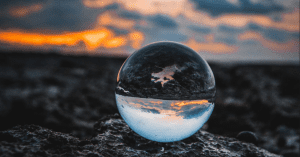 Our Mother Earth who art with us always
Hallowed be thy Soil.
Thine river blood, thy sacred flood
On Earth as it was, be fertile.
We give you this, our daily striving,
And work toward dreams of all things thriving.
As was once and yet may be again.
Lead us not into separation,
But deliver us from ourselves.
For thine is all life, all harvest, and hope,
For you are us as we are you.
Amen.