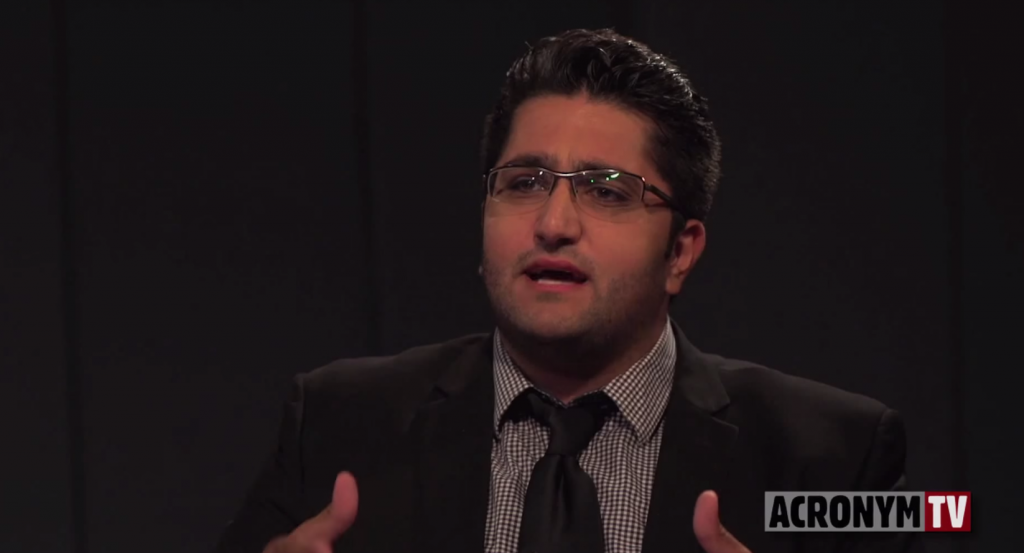 On a recent episode of Acronym TV host Dennis Trainer, Jr. spoke to Kash Nikazmrad, an organizer with Students for Justice in Palestine about the ongoing siege on Gaza.
Speaking on America's involvement, Nikazmrad says:
"Every massacre, every occupation, every act of colonialism always has a mechanism and a supporter. The supporter in this situation has been America."
It is hard to say he is wrong given the inaction of congress to stop the support of Israel and the House's passage of $250 million to support the Israeli military during this current siege; all while the White House criticizes Israeli's action while still funding them.
Check out the episode in full below and be sure to check back as I will be a guest on an upcoming episode to discuss my forthcoming book, Parenting Without God.