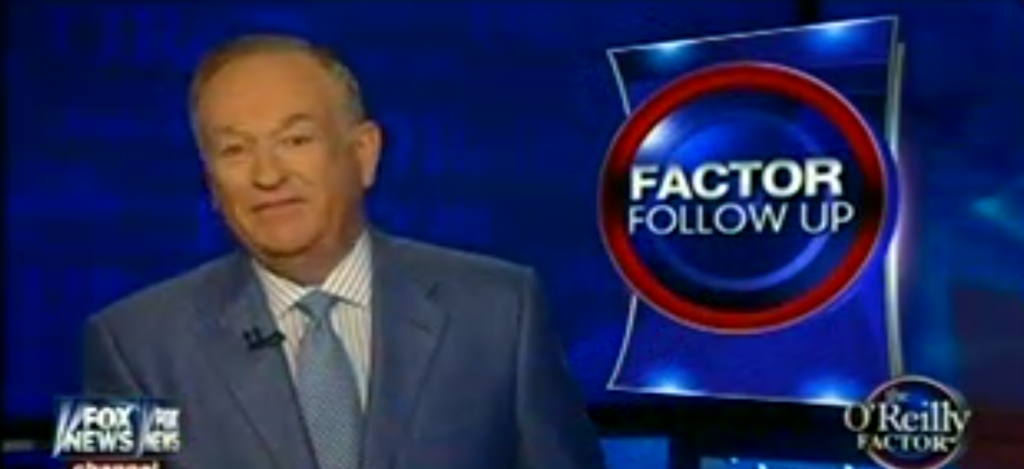 Fox News's Bill O'Reilly is on another racist rant. This time asking if we should be criticizing African-Americans for their reaction to the killing of teenager Michael Brown.
O'Reilly claims that, "many African-Americans," believe that Brown's killing was injustice but are doing so "without knowing the facts."
I wonder though, would O'Reilly be so judgmental if Brown was a white kid on his way to college with his whole future ahead of him? Would he question why such a senseless killing took place as he is doing now?
It is unlikely, and O'Reilly is no stranger to racism as it was just weeks ago he ranted on about marijuana use in the "ghettos" and the "black culture" and that perpetrates it and has 9-year-old kids smoking weed.
(h/t MediaMatters)