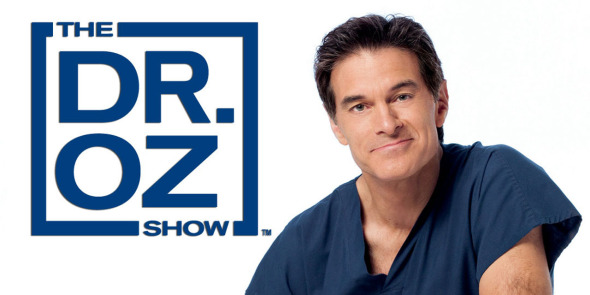 So today Dr. Oz, the quack who knowingly sells pseudoscientific remedies for the highest bidder thought it would be a good idea to run a Q&A on Twitter today.
What are your biggest questions for me? Reply with #ozsinbox and I'll answer my favorites on http://t.co/16s4FYl6HV

— Dr. Mehmet Oz (@DrOz) May 7, 2014
His PR team did not think this one through. Here are a few of my favorites, but wow there are a million more.
Do you agree with your pal Mercola that tanning beds are safer than vaccines? #OzsInbox

— Jennifer Gunter (@DrJenGunter) November 14, 2014
.@DrOz Will eating a loaf of @Oprah's "Favourite Things" bread ($120) misalign @DeepakChopra's #CosmicConsciousness? #OzsInbox #Curious

— Questionable Adam (@AdamReakes) November 13, 2014
.@DrOz Do you remember taking the Hippocratic Oath? Why do you promote pseudoscience and charlatans like Mercola and Fraud Babe #OzsInbox

— Emma B. (@TiredOfYYCCold) November 11, 2014
Hey "doctor", can you sell me a weight-loss product that violates the 1st law of thermodynamics? #OzsInbox (Because that's what you promise)

— Voice of tReason (@V_of_tReason) November 11, 2014