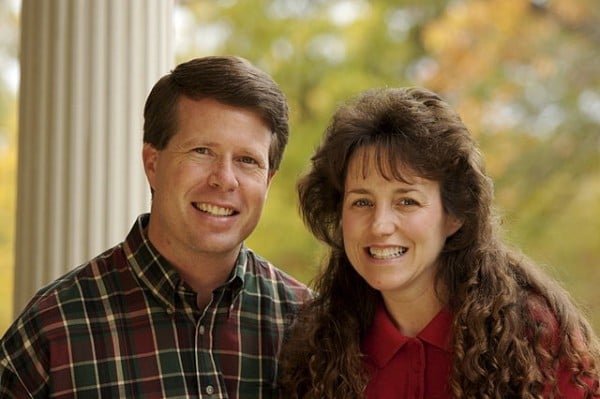 The following is a guest post by Thomas Essel
Last month I reported that the city of Fayetteville, Arkansas would be voting on whether or not to repeal City Ordinance 119. The ordinance extended the existing anti-discrimination law to include homosexual and transgender people.
The vote was today (Dec 9) and the results are in.
By a vote of 7,523 to 7,040, the people of Fayetteville have voted to repeal the ordinance. It is officially legal to refuse service, deny housing, or fire anyone in the city for being part of the LGBT community.
The close vote of 52% to 48% means one of two things; either the majority of people in Fayetteville are bigots, or only a minority of fair-minded, liberal people rallied to defend human dignity. I'm not sure which is more pathetic.
To be honest, it is difficult to find the words to describe how infinitely repugnant are those who would vote to take away the legal protections of others. Yet they do, in good conscience and secure in the belief that they are serving some higher purpose.
The reptilian assemblage that is Jim-Bob and Michelle Duggar epitomizes this vile type of person. Despite not being residents of Fayetteville, the Duggars donated thousands of dollars towards the political campaigns of Ordinance 119 opponents, and city council candidates, John La Tour, Joshua Crawford and Paul Phaenuef. (via Raw Story)
Michelle Duggar recorded a robo-call urging residents to oppose the ordinance. In the call, she warned:
"The Fayetteville City Council is voting on an ordinance this Tuesday night that would allow men – yes I said men – to use women's and girl's restrooms, locker rooms, showers, sleeping areas and other areas that are designated for females only. I don't believe the citizens of Fayetteville would want males with past child predator convictions that claim they are female to have a legal right to enter private areas that are reserved for women and girls. I doubt that Fayetteville parents would stand for a law that would endanger their daughters or allow them to be traumatized by a man joining them in their private space."
Think of the children.
Of course, this was all nonsense. The call was designed to scare parents into thinking all the pedophiles in Fayetteville were going to touch their kids in the Applebee's restroom.
In reality, the ordinance simply allowed transgender people to use the appropriate gender-specific restroom. Michelle seems to miss the fact that being a pedophile is still illegal.
But that is what these horrid people do – they spread disinformation to encourage hate and fear. They pretend to stand for conservative values – as if such an oxymoron ever existed – and the unthinking public, primed by unreasonable religion and conservative culture, take to the message like flies to shit.
Thomas Essel is an outspoken atheist who lives "behind enemy lines" in the American Bible belt. He has studied anthropology at Palomar College in San Marcos, CA, is a graduate of the Drury University Law Enforcement Academy and is currently an undergraduate student studying American history. His writing interests include religion and politics, especially where the two collide. He currently lives in Springfield, Missouri with his wife, two kids and, most importantly, his cat James Franco.