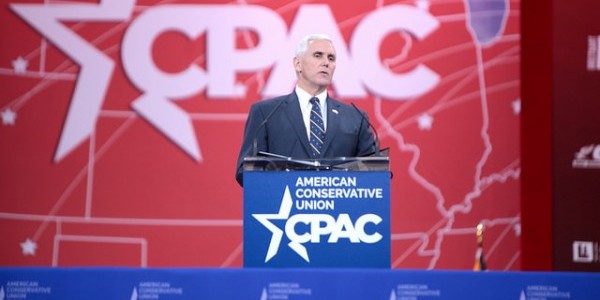 Joining the ranks of San Francisco, Connecticut and many others, New York Gov. Andrew Cuomo Bans State-Funded Travel To Indiana.
Gov. Cuomo said in a press release,
"Today, I direct all agencies, departments, boards and commissions to immediately review all requests for state funded or state sponsored travel to the State of Indiana and to bar any such publicly funded travel that is not essential to the enforcement of state law or public health and safety. The ban on publicly funded travel shall take effect immediately.

"New York State has been, and will continue to be, a leader in ensuring that all LGBT persons enjoy full and equal civil rights. With this action, we stand by our LGBT family members, friends and colleagues to ensure that their rights are respected."
The action came in response to heavy pressure by New York's gay state legislators who wrote the governor saying that the Indiana bill makes it,
"[C]lear that Indiana businesses are permitted by law to discriminate on the basis of sexual orientation or gender identity or expression in matters including housing, employment, and access to public accommodations."
It seems the pressure being applied to Indiana is working at Gov. Mike Pence today urged state lawmakers to "fix the bill" and has been working hard all day on backtracking all previous statements he had made on the bills discriminatory wording.