I am at a loss for words after seeing this.
By the time of your visit, our giraffe kind should be complete and looking lifelike.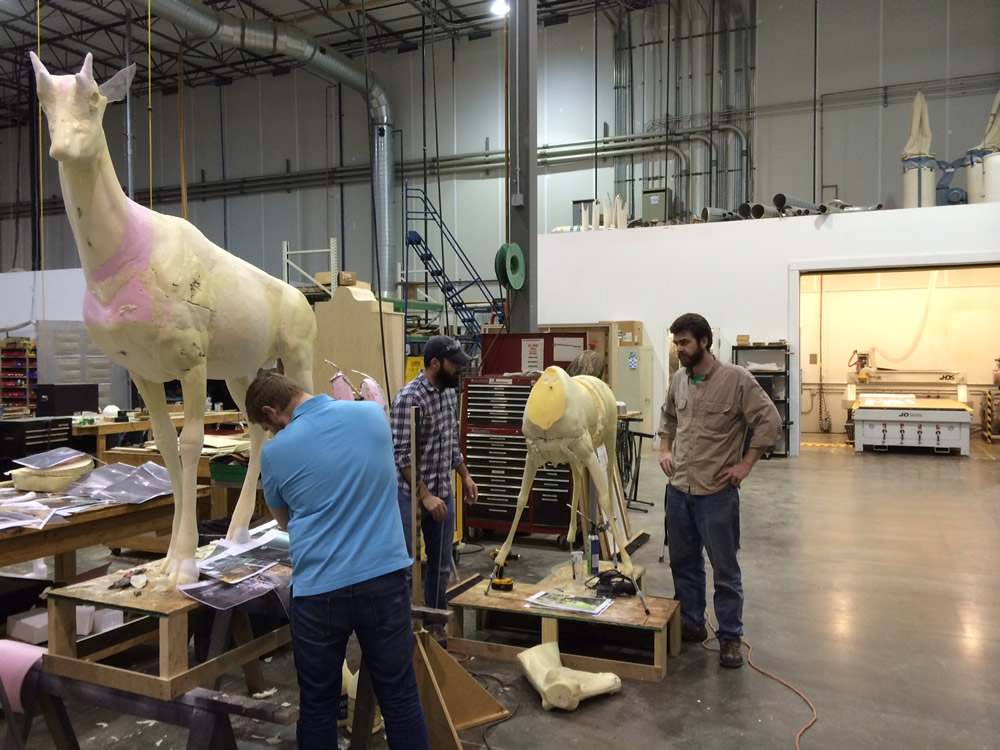 We already knew the fake animals at the Ark Encounter would like hilarious, but seriously? A giraffe "kind"? This is just pathetic.
You can see wonderful works of elementary school art yourself during the Answers in Genesis warehouse sale next month, in which they plan to basically have a yard sale to pay for the Ark Encounter now, seeing as how they are still 11 million dollars short on their goal.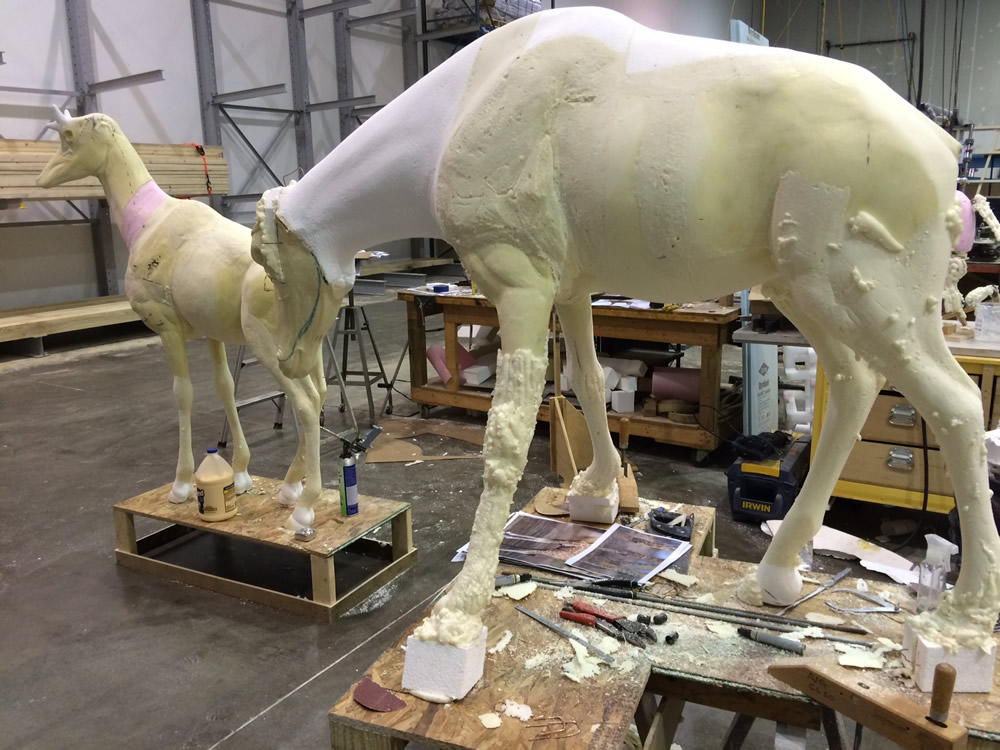 So life like…