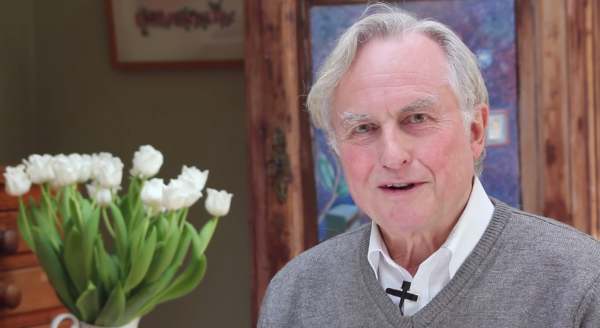 Over at the Richard Dawkins Foundation website there is a great new video that Dawkins himself made in celebration of Darwin Day.
In the video, he answers a question by a reader about homosexuality,
"I've always believed that homosexuality was nature's population control so that we don't overpopulate. Thoughts?"
Dawkins answers the reader and further explains just how evolution by natural selection works.
The answer of course is no, as evolution by natural selection does not work in such a way to "control" population. Natural selection works at the gene level and one cannot pass on a gene that would limit ones reproduction, because you need to reproduce to pass on a gene.
You can get the complete answer below.