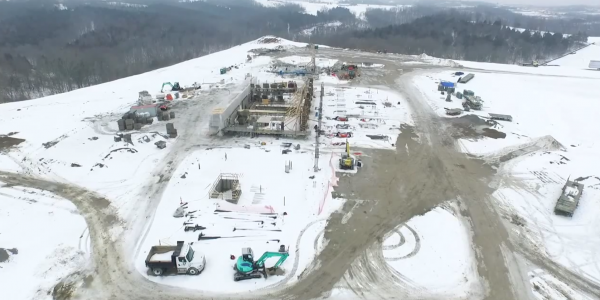 Originally announced in 2010, Answers in Genesis's Ark Encounter is under construction and after 5 years in the making, AiG has given us this wonderful video of the site so we can see their progress.
I guess it's a good thing they are not being tasked with building an actual working ark to save mankind, because, well, everyone would die.
Of course Ken Ham and his crew are excited about this progress, how could they not be with displays such as this being constructed,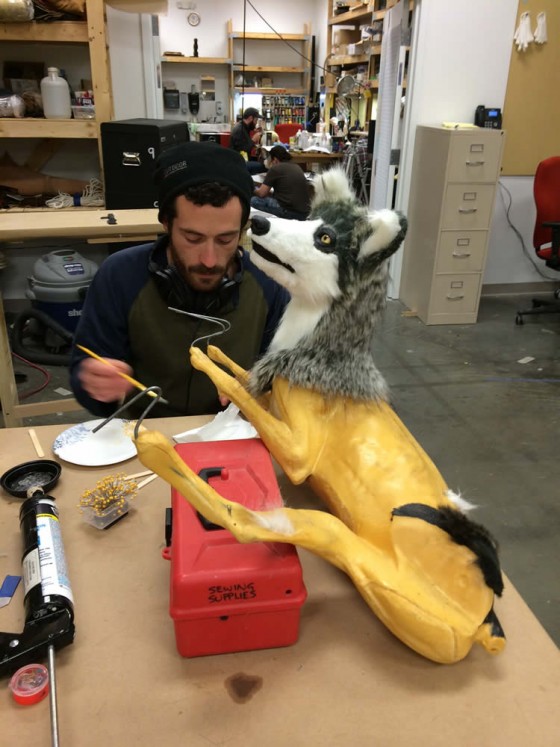 According to Ham, the video shows,
You can then see (through the snow) the foundations of the other two towers—one on either side of the center tower. The Ark will anchor to these three towers that will also house elevators, rest rooms, and so on. The towers will stand about seven stories high. You can also see the initial construction of some of the columns that the Ark will be sitting on (it will be 12 feet off the ground). It's still hard to imagine how enormous this building will be—it will be the largest wooden frame building in the world we are told. This video is just over one minute. It will give you a good overview of the site where the Ark is being constructed."
At this massive rate of construction, we are all excited for the parks grand opening in 2130…
Watch the video below if you have a minute of time you don't care about losing.