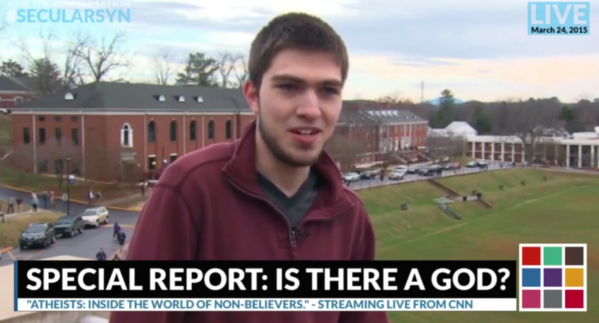 Below is a full video stream of last nights CNN special, Atheists: Inside the World of Non-Believers.
What did you think? Who was over or under represented?
I sadly noticed a lack of minority and female atheists and would have liked to have seen less about ex-clergy and more about the average atheist family living in rural parts of the country in which they are outsiders.