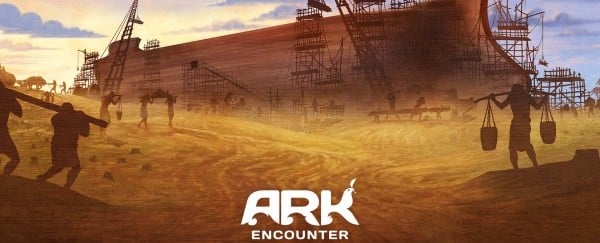 Some lessons are never learned.
After losing $18,000,000 in tax rebates because of discriminatory hiring practices (and then deleting the said job opening which led to the loss) the Ark Encounter is once again hiring a CAD designer.
And once again, they are requiring that you sign:
Salvation testimony
Creation belief statement
Confirmation of your agreement with the AiG Statement of Faith
They don't know when to quit. Sure, the tax incentive has come and gone (though they are trying to get it back via a baseless lawsuit), they are still a for-profit corporation which must abide by the state and federal government's rule of law. The law clearly states:
Religious discrimination involves treating a person (an applicant or employee) unfavorably because of his or her religious beliefs. The law protects not only people who belong to traditional, organized religions, such as Buddhism, Christianity, Hinduism, Islam, and Judaism, but also others who have sincerely held religious, ethical or moral beliefs.
So we must still keep the pressure on the IRS and the federal and local governments to hold the company accountable for its violations. Simply losing its tax incentive is not enough, they still must follow the laws.
Photos of the job listing are here, in case ol' Kenny decides to take them down again, seeing as how they think they have a chance in court to prove they are the ones being discriminated against.