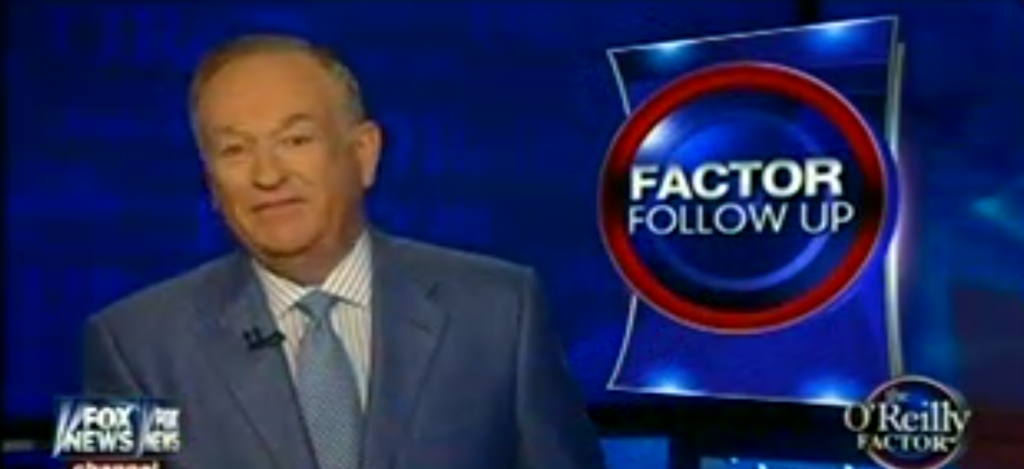 In reaction to the
PEW research poll
, showing a decline in affiliation with Christianity and a rise in being unaffiliated with religion, Bill O'Reilly believes he has the answer.
Rap music
.
The very sad truth about this reaction is it is not uncommon. Fox news has been shown to be a news station, among others, that equates being a minority with being morally deficient to white (especially white) Christians. And Bill O'Reilly has played a big part in this. Even being outed on the Daily Show for not understanding his white privilege; having grown up in an area where minorities did not, by his own admission, live. Or how about when he said Columbia University's Marc Lamont Hill, professor of African American studies, looked like a coke dealer?
More than O'Reilly's racism, his complete ignorance of hip-hop culture, let alone being out of touch with the modern music scene, shows just how out of touch he is. From the article in question, Philip Bump of Washington Post notes,
We'll start by noting that O'Reilly — like a remarkable number of pundits! — apparently still thinks hip-hop is dominated by "gangster rap." Snoop Dogg is posing for photos with cops, guys. Kendrick Lamar, perhaps hip-hop's most respected artist, is being recognized for his community service. The '90s are over.
Artists like ASAP Rocky support marriage equality, Lupe Fiasco often addresses social and political issues, jay-Z turned from a life of crime to offer charitable works and a positive message in his songs, and artists like Wale and J. Cole write songs with positive messages, despite growing up in troubled neighborhoods.
It also shows O'Reilly's complete naivety but assuming rap is to blame for the drop in affiliation because, as can be noted by artists like Lil Wayne, Jay-Z, and the Game. Not only that, even when artists have gone so far as to compare themselves to a god, as Kanye West has done in "Yeezus", Edward Blum, a civil rights scholar from San Diego State University, writes,
When hip-hop artists deploy the Christ image or story for their own purposes, they tap into a long history of everyday African-Americans trying to maintain belief in the Christian God with the realities of their oppression,
Oppression, it stands to reason, that has continued through Fox News and Bill O'Reilly.
(Image: Fox News screencapture)