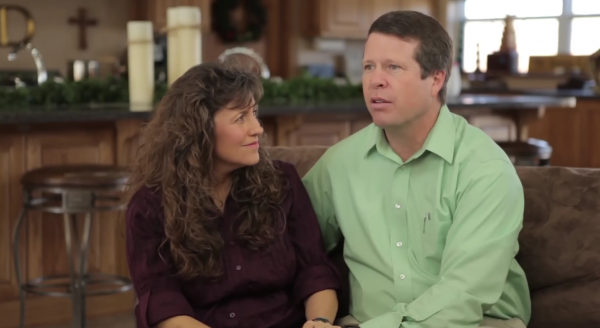 The Former Arkansas State Trooper, Joseph Hutchins, is claiming that Jim Bob Duggar lied to him about the severity of Josh Duggar's sexual assault crimes when he came to him to discuss the situation.
"Jim Bob explained to me that Josh inappropriately touched [a victim] while she was asleep," Hutchens told the InTouch Weekly. "He said it only happened one time."
Hutchins, who himself is now serving a 56-year prison sentence for child pornography, said he gave Josh a very stern talking to, but told InTouch that if he had known the real extent of the assaults he would have made an official report.
"I am a Christian myself, and I worry that if something else had happened, I would have been responsible," he said.
Hutchins now admits that he was wrong for failing to report the crimes to authorities, and according to the magazine, Hutchins has been promised nothing in return for his statements or cooperation on this case.
"I did what I thought was right, and obviously it wasn't," Hutchens said. "If I had to do it over again, I would have told him immediately I am going to call the hotline and contacted the trooper that worked those cases and have a full report made. I thought I could handle it myself."
According to legal experts, reports Raw Story, if the former officers statement hold true, "Jim Bob Duggar's actions could amount to child endangerment."
Unfortunately, the statute of limitation has expired for prosecuting Jim Bob Duggar for either Class D felony or Class A or B misdemeanor charges of child endangering. But other charges could stick.
(Image: Jim Bob and Michelle Duggar / YouTube Screenshot)