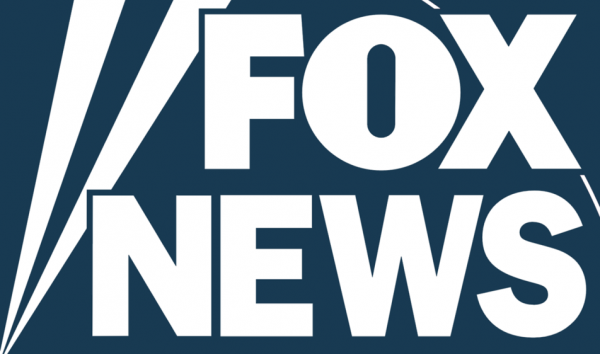 On Monday morning Fox News reported of an officer involved shooting in Baltimore, Maryland.
The Fox News crew and at least one eye witness reported seeing an officer fire shots near Pennsylvania and North Avenues.
However the Baltimore police's Twitter account quickly laid the report to rest saying that on that corner a man with a gun had been arrested, but no shots had been fired and any reports saying otherwise are unfounded.
Score one for Fox News for trying to escalate a situation by running unfounded stories that could have potentially put other officers and protestors at risk.
Perhaps verifying a story about an officer involved shooting with the police department before the story runs would be a good idea in the future.
Fox News has apologized according to Mediaite:
UPDATE — 3:52 p.m. ET: Shepard Smith has apologized for what appears to be Fox's erroneous reporting.

"We were wrong. Our people on scene were wrong," he said. "Theirs was an error that was honest and straightforward and our duty as journalists is not to make mistakes and when we make mistakes we are duty-bound to correct them immediately and as clearly as possible."
Though witnesses have started to give different testimony to what was seen, the police have not mentioned a gun going off but one witness said the suspect dropped his gun and it fired, another said he dropped his gun, it fired and the bullet hit the suspect.
The video below shows a chaotic scene in which one can see why eye witnesses could be confused about what actually happened on the scene. One thing is still for sure, Fox should have done a more diligent job of reporting what they knew, not what they thought.
Broadcast live streaming video on Ustream
(Image: Fox News Logo / Public Domain)