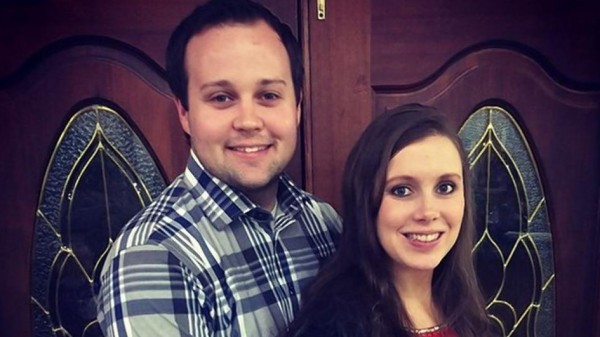 In Touch Weekly is reporting that when the State of Arkansas learned of the accusations against Josh Duggar for sexual assault against five minors, they opened an investigation and Josh Duggar subsequently sued the Arkansas' Department of Human Services for doing so.
After local authorities chose not to charge Duggar in 2006, they referred the case to the state's Families in Need of Services agency, an agency which monitors criminal cases against juveniles. Families in Need, then informed Arkansas' Department of Human Services of the allegations.
During the investigation, Josh Duggar filed his suit. "A trial was held on August 6, 2007," reports In Touch Weekly. However, "the results of the investigation into the Duggars and Josh's trial are sealed."
Josh Duggar admitted last week to sexually assaulting five underage girls, four of whom are his sisters, and one of them being five years old at the time.
New details of the case released today show that Jim Bob Duggar, Josh's father, lied about how he tried to handle the situation and could not face child endangerment charges.
No charges have been brought against Josh since the statute of limitations has run out on all of this crimes.
(Image: JoshuaDuggar / Instagram)