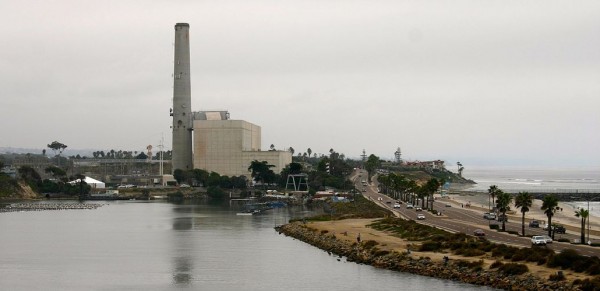 This is a piece I wrote this week for the science site, Science Alert. It explains the desalination plants being proposed by California's governor, Jerry Brown and the positive and negative aspects of such a project.
Here is an excerpt:
Californians are about to get their water from a new source – the Pacific Ocean, as Governor Jerry Brown's new plan to save the state is set to launch next year. The governor passed mandatory water conservation restrictions this past April in a massive effort to cut water usage, but critics have warned that mere conservation will not be enough to save the state's severe water shortage.

California is experiencing the worst drought in its history, and according Jay Famiglietti, senior water scientist at the NASA Jet Propulsion Laboratory, the state only has about one year of water left in storage. "As our 'wet' season draws to a close, it is clear that the paltry rain and snowfall have done almost nothing to alleviate epic drought conditions," he wrote in op-ed earlier this year for The Los Angeles Times. "January was the driest in California since record-keeping began in 1895. Groundwater and snowpack levels are at all-time lows. We're not just up a creek without a paddle in California, we're losing the creek too."
You can continue reading the rest of the article here.
(Image: Desalination Plant in Carlsbad, CA. Photo: Bovlb / Wikimedia / Creative Commons )