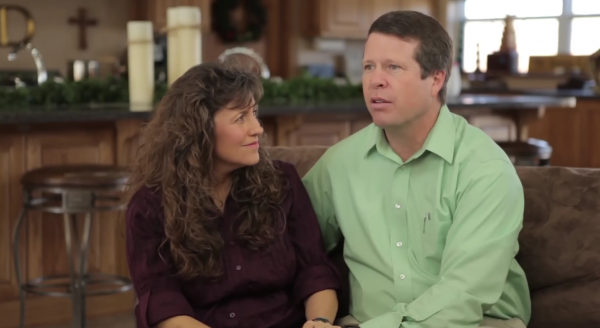 According to In Touch Weekly, Arkansas' Department of Human Services had to call the police for assistance when the Duggar family would not allow the DHS representative to see one of their children on a welfare check-in.
"We have an investigation and I guess they're not being cooperative," the representative said on the call to police, as quoted by In Touch Weekly. "We have to see the child to make sure the child is all right. So we just need police assistance."
The check-in happened less than a week after the release of the 2006 police reports that named Josh Duggar in a child sex abuse case that was being investigates. Josh later admitted to the charges and resigned from his position as executive director at The Family Research Council.
Why the DHS chose to visit at this time is unknown as the records are sealed and not available to the public.
The Duggars, known for their TLC show 19 Kids and Counting have made an appearance on Fox News recently to defend their decision to deal with Josh sexual assaults "in-house" and to only seek police intervention after information about the assaults were sent to DHS officials by producers of the Oprah Winfrey show.
TLC has pulled all future scheduled airings of the hit show from their lineup but has yet to comment on the future of the show.
(Image: YouTube screen capture)