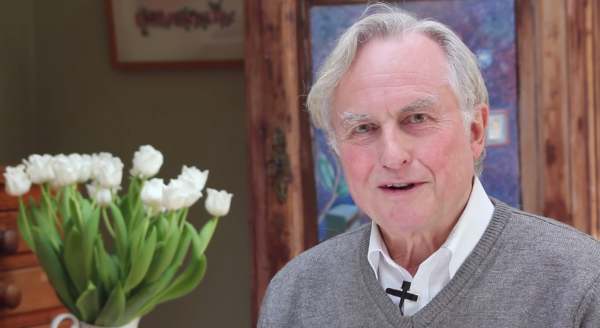 Speaking at the Skeptic Society's Conference at Caltech last week, biologist and author Richard Dawkins was asked about the recent Pew Research poll which saw a rise in religiously unaffiliated adults (also known as "nones") which increased by around 19 million people since 2007.
"That's 56 million religiously unaffiliated adults of all ages," Skeptic magazine publisher Michael Shermer noted. "That's more than Protestants or Catholics. Are we winning?"
"Well, that's very good news," Dawkins replied, before joking that "nones" sounded far too much like "nuns."
Both Dawkins and Shermer noted, however, that many of these adults who have given up religion may not have simply given up god of spirituality, and many call themselves spiritual but not religious.
"One of the problems is that the so-called 'nones' often give up religion for something even worse," Dawkins said. "I mean, they take up Deepak Chopra or something like that."
There will be no love lost between Dawkins and Chopra over these comments as just last year Chopra accused Dawkins of being an "atheist fundamentalist."
You can watch a video clip of the exchange below:
(Image: Richard Dawkins Foundation / YouTube Screenshot)