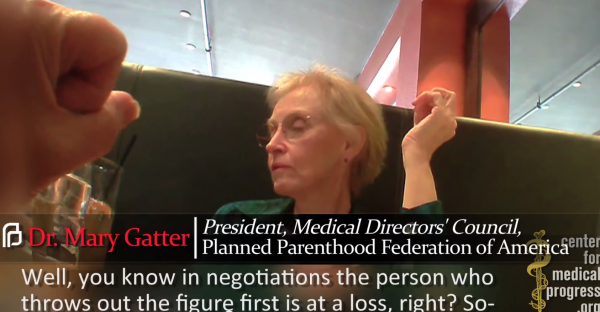 Judge William Orrick in the U.S. District Court for the Northern District of California has issued a temporary restraining order blocking the release of more videos by the anti-abortion group the Center for Medical Progress (CMP) that has released a series of videos that they claim show a Planned Parenthood official negotiating the price of fetal tissue.
The request for the restraining order came from the abortion advocacy group, the National Abortion Federation (NAF).
The videos have been shown time and again to be doctored and heavily edited, but that has not stopped the Republican Party and anti-abortion advocates from using it as a rallying cry to ban abortions and overturn Roe v. Wade.
NAF says the group managed to infiltrate Planned Parenthood meetings and secretly recorded videos.
Judge Orrick said NAF would likely suffer irreparable injury absent a temporary restraining order.
Hopefully, a larger investigation is done against CMP who is illegally trying to smear Planned Parenthood and rally politicians such as Rand Paul to end federal funding to Planned Parenthood. Funding that it used for many women's health procedures, none of which is abortion related.
The anti-abortion movement is getting desperate, and at least one judge has put a stop, albeit temporarily, to one group's despicable actions.
[Image: YouTube screen capture]