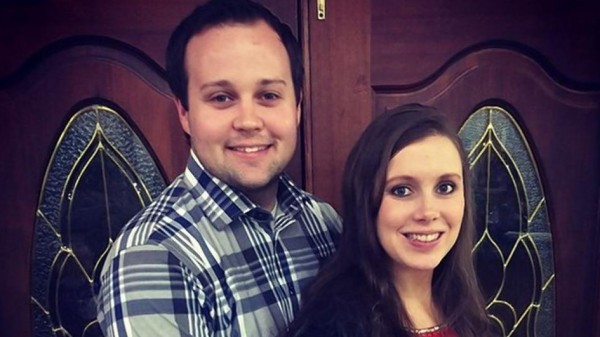 One of Josh Duggar's victims is said to be filing a lawsuit against the reality star for sexual assault stemming from the recent allegations and confession by Josh himself.
The report by  In Touch Weekly, the source that first broke the Duggar story relies entirely on anonymous sources but claims that the suit will be filed by the one victim who is not in the Duggar family.
A legal expert told in touch that "the victim still has the right to sue under Arkansas Code Annotated Section 16-56-130, which allows for a civil action when a sexual abuse victim start to experience the effects of the abuse years later."
Josh Duggar admitted in May to molesting five victims, four of whom are his sisters, but the fifth was only identified as a babysitter and it is believed she is the one filing the lawsuit, though this is not confirmed.
The legal expert also said that if the victim does file the lawsuit, the family will "have to answer every question as they will not be able to invoke their Fifth Amendment right against self-incrimination because the criminal statute of limitations has expired."
"All the church elders who knew about this will have to be named," a source told the magazine.
This case could finally bring some justice to all the victims of Josh's crimes and could also play a role in holding those who knew about it and played a part in the cover up accountable. And just maybe will give others the courage to come forward inside the Quiverfull movement in which Jim Bob Duggar, Josh's father, revealed on Fox News that this kind of behavior seemed almost normal as he learned many other families dealt with similar situations.
[Image: JoshuaDuggar / Instagram]