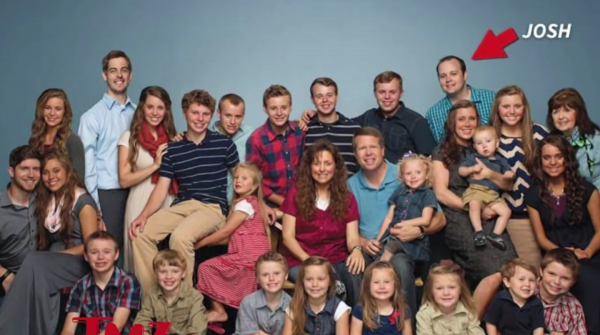 Yesterday it was discovered that former anti-same sex rights lobbyist and reality star Josh Duggar was a paid member of the adultery site Ashley Madison, and today it seems the information was true.
Duggar who only months ago was outed as a child molester has now admitted to cheating on his wife.
"I have been the biggest hypocrite ever. While espousing faith and family values, I have secretly over the last several years been viewing pornography on the internet and this became a secret addiction and I became unfaithful to my wife," Duggar said in a statement Thursday.
While not mentioning Ashley Madison by name, the timing of the statement all but confirms he was a paying member.
"I brought hurt and a reproach to my family, close friends and the fans of our show with my actions that happened when I was 14-15 years old, and now I have re-broken their trust," Duggar said.
Saying he is a hypocrite is an amazing understatement. Duggar lobbied to have the rights of same-sex couples removed in states allowing same-sex marriage prior to the Supreme Court ruling legalizing it nationwide and his former organization, the Family Research Council, for which he was the executive director hammers on about "traditional" family values.
One of those values being the importance of a marriage being between one man and one woman, not one man, one woman and the entire membership list of Ashley Madison.
[Image: YouTube screen capture]