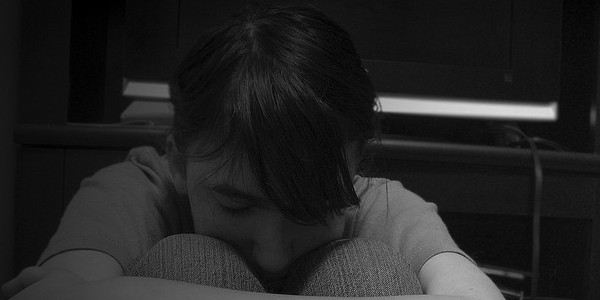 Mack Charles Andrews, a pastor at the ultra-conservative United Pentecostal Church is facing charges after he was accused of raping a 9-year-old girl on her father's grave.
The girl, who is being identified by the pseudonym "Jane" says that Andrews had been "grooming" her for at least two years. She described to reporters how the pastor used to threaten her.
"He told me if I didn't say anything, he would come back and put flowers on the grave," she told AL.com. "If I did, he said demons would come and get me from my bed."
Jane says the pastor used multiple objects to sexually abuse her including drumsticks, a letter opener, and a flashlight among other objects in his attempt to prepare her for further sexual abuse.
"He was the leader, and we were the sacrifices," Jane said, according to AL.com. "I think there were a lot of people who were ashamed to come forward."
She says Andrews led the church like a cult and didn't allow the girls to wear makeup and forced them to wear floor length dresses. She also said she is aware of at least nine other victims of his in the 80's and 90's.
Andrews was arraigned on Tuesday and is being held on a $500,000 bond.
Parents entrust these pastors to care for and guide their children and instead the pastors take advantage of that trust. If only the Bible had a commandment that raping and sexually abusing children was wrong.
[Image: Meredith's Girl / Flickr / Creative Commons 2.0]