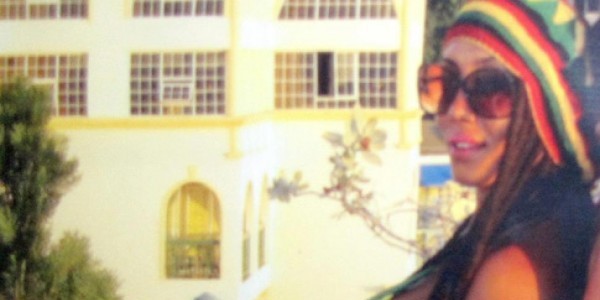 A New York attorney told a judge that a 25-year sentence was too long for a man convicted of murdering a transgender women because her life was not as valuable as someone "in the higher end of the community."
"A sentence of 25 years to life is an incredibly long period of time, judge," said attorney John Scarpa, when asking the judge for leniency on Rasheen Everett, who was convicted for the 2010 murder of Amanda Gonzalez-Andujar.
"Shouldn't that [sentence] be reserved for people who are guilty of killing certain classes of individuals?" he asked.
Supreme Court Justice Richard Buchter was not having it, though. According to the New York Post, the Justice scolded Scarpa as he sentenced Everett to 29 years in prison.
"This court believes every human life in sacred," he said. "It's not easy living as a transgender, and I commend the family for supporting her."

[…]

Everett, 32, was convicted last month of strangling Gonzalez-Andujar. They had met through an ad, and he was allegedly shocked to find she had male genitalia.

Throughout the proceedings, Scarpa stunned the victim's family as he detailed her sexual past.

"Amanda was engaged in a life of prostitution, life of drug use, HIV exposure," Sharpa said. "She was having sex with other individuals knowing she had the chance of spreading diseases."
Everett was even seen chuckling through the proceedings as his attorney tried to tarnish the life of Gonzalez-Andujar.
It looks like Everett will have the next three decades to think about the kind of transphobic dirtbag he is.
[Image: Facebook]