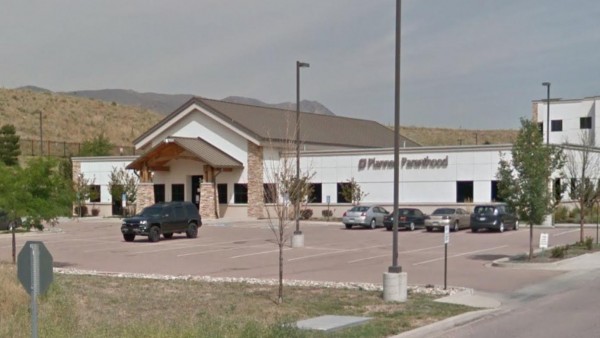 Friday afternoon, at a Planned Parenthood in Colorado Springs, Colorado, a gunman walked into the medical facility and opened fire. At least 11 people are injured, including reports of a police officer responding to the call being killed.
At 7 pm Friday night, the city's mayor confirmed they finally had the shooter in custody.
"The perpetrator is in custody, the situation is resolved," Colorado Springs mayor John Suthers told reporters. "There is no continuing peril to the people of Colorado Springs."
Little is known about the attacker at this time, but in the United States, we do know there is historically only one group of people who attack abortion clinics; Christians.
The pro-life, Christian Right have a history of shooting abortion doctors and planting bombs to blow up clinics to stop doctors from doing their jobs.
While the Republican Party is working overtime to make sure no Syrian refugees make it into the country because of a false fear that the refugees will be linked to ISIS, one of their very own is shooting up a women's health clinic.
I am far more afraid of the white male, American pro-life advocate than I am of any single Syrian refugee.
Since September 11, 2001, there have been at least 13 attacks against abortion clinics in the US by Christian terrorists, while only 5 attacks linked to Islamic extremism.
While all violence is bad and this is not a contest about who is worse, it certainly shows us who is a bigger threat to the U.S. and it is certainly not Islam. It is the religion living right under our noses.
Today's attack is an act of religious terrorism, there should be no other words to describe it. Just as many demand we label terrorism carried out in the name of Islam as Islamic terrorism, we must do the same to Christianity and realize the Christian religion is just as dangerous and prone to incite violence as its younger brother, Islam.
[Image: Google Maps]