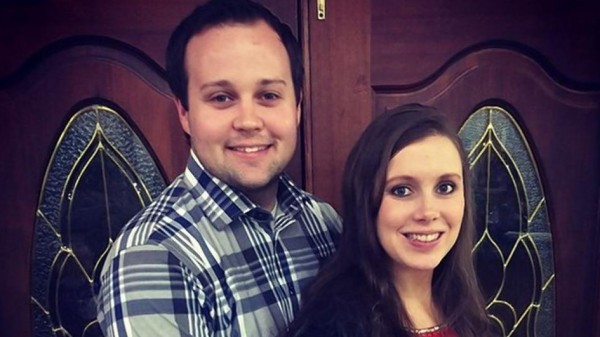 Former 19 Kids and Counting star Josh Duggar, who is currently in a faith-based rehab facility for what he claims is a sex addiction after he was caught soliciting adulterous sex on the website Ashley Maddison earlier this year.
According to People Magazine, Duggar is being sued by Ashley Stamm-Northup, known in the adult film industry as Danica Dillon, for what she is alleging are physical and emotional injuries caused by Duggar.
According to the lawsuit, Dillon is asking for $500,000 and alleges that Duggar committed battery against her after she was solicited for sex twice, once in April and once in May of this year.
Duggar who has been in the headlines all year, most recently for his admission to cheating on his wife and previous to that he admitted that he had sexually molested four of his sisters and a family babysitter.
In an interview with
In Touch
, Dillon said she first met Duggar when she was performing at the Gold Nightclub in Philadelphia, offering her $1,5000 to have sex with her.
He walked into the Gold Club like a normal patron and said he'd been a fan for a long time and has watched my career grow — he even said from before my boob job until recently — and that he loved watching my very first scene on [an adult website]. Then it got creepy.
She said met him again at another club in the city and again he offered to pay "thousands of dollars" to have sex with an adult film star.
She described both encounters as "rough" and "terrifying" and stated in the lawsuit she felt as though she was being raped.
[Image: JoshuaDuggar / Instagram]
[h/t Progressive Secular Humanist]