2015 was the first full year of the Danthropology blog on the Patheos Network. I have decided to go into the archives and find the top 10 most popular posts on the site. Instead of picking what stories I personally found the most interesting, I'm letting the numbers decide. This list is based on the number of reads all year.
10. Ben Carson claims that Charles Darwin's theory of evolution was created under the influence of Satan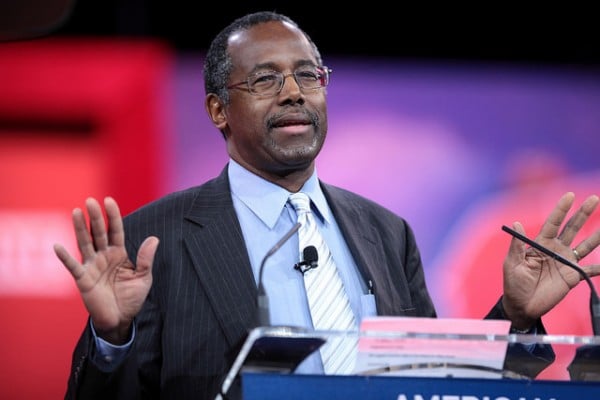 Yup, it is amazing this entire list isn't just Ben Carson quotes, but he said it. And he wants to be president.
9. A study found that children raised without religion are more altruistic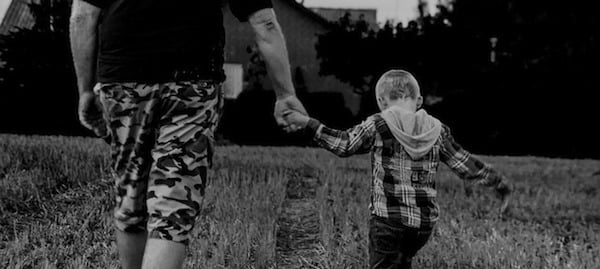 This study started a lot of arguments, but I make the same argument in my book, Parenting Without God.
8. Alabama pastor faced charges for raping a 9-year-old girl on her father's grave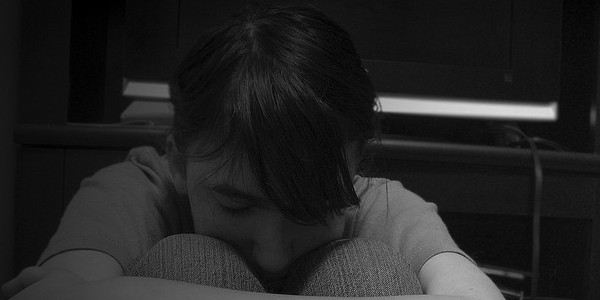 The title says it all and it was a sick display of Christian morality.
7. Islamists murder a 9-year-old boy as onlookers praise God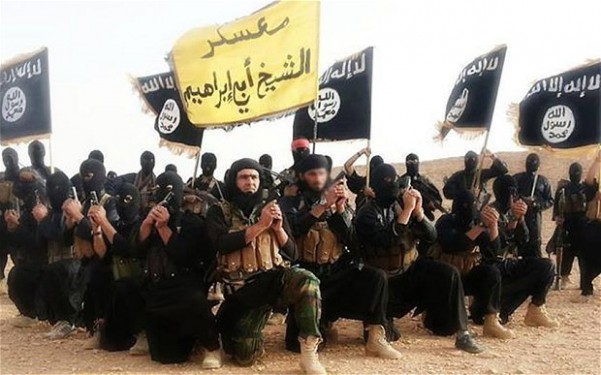 Joshua Kelly recounted watching a video in which a crowd murdered a 9-year-old boy in the name of Allah.
6. Ken Ham tries to argue that over 2 million people will visit his Ark Encounter each year (they won't)

After reports came out from the State of Kentucky showing that only around 350,000 people would visit the park in the first year, declining steadily after that, Ham went on a media rampage claiming some secular conspiracy.
5. Bill Nye tells anti-abortion advocates they have no idea what they are talking about
Bill Nye laid it down for anti-abortion advocates and explained that they lack a basic understanding of reproductive science.
4. Fox News calls Pope Francis the most dangerous man on the planet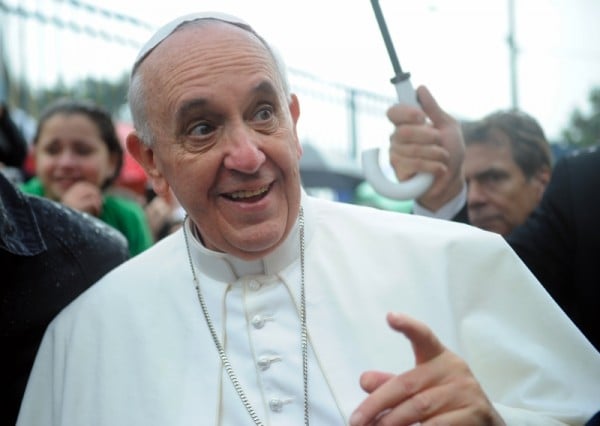 They called the pope a Marxist and said his views on climate change are dangerous.
3. Ken Ham wonders why Miley Cyrus does have sex with animals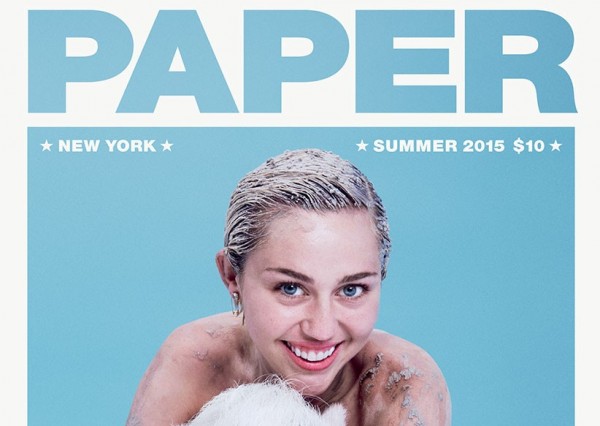 You read that right. Cyrus claimed she was open to anything sexually and Ken Ham thought that must mean she is open to having sex with animals.
2. Bill Nye changes his mind on GMOs
In Bill Nye's book about evolution, he made headlines when he spoke out against genetically modified foods. He made headlines again when he changes his mind! This move showed the power of a scientific mind and how our views should be based on evidence, not feeling.
1. Josh Duggar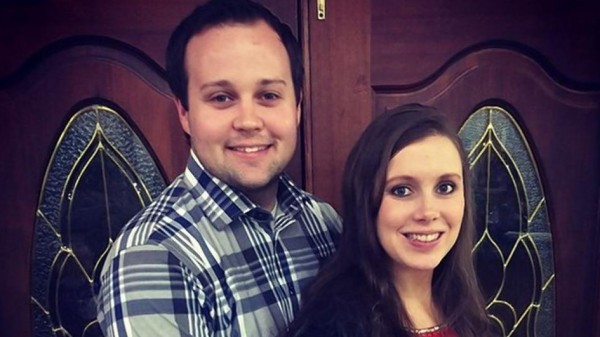 It is no surprise this story is #1 on the blog. A vocal advocate against the "immorality" of same-sex marriage and the poster boy of wholesomeness was outed for having molested his sisters and a babysitter and then a massive family cover-up ensued. Just when the dust settled on that, it was discovered that he was cheating on his wife with adult-film stars. Let's just say Josh Duggar did not have a good year.