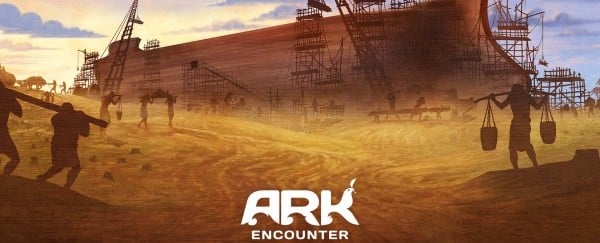 Judge Greg Van Tatenhove of the U.S. District Court for the Eastern District of Kentucky issued an injunction today against the State of Kentucky from blocking the Ark Encounter from participating in the Kentucky Tourism Development Program. The federal court found "that the Commonwealth's exclusion of AiG from participating in the program for the reasons stated – i.e., on the basis of AiG's religious beliefs, purpose, mission, message, or conduct, is a violation of AiG's rights under the First Amendment to the federal Constitution."
In the ruling, the judge declared that AiG may "utilize any Title VII exception for which it qualifies concerning the hiring of its personnel." Earlier in his decision he stated, "Because AiG likely qualifies for the ministerial exception under Title VII, it can choose to hire people who adhere to certain religious beliefs while still being in compliance with state and federal law as agreed in the application and without their hiring practices being attributed to the Commonwealth."
The judges ruling, which may not be appealed now under Gov. Matt Bevin, rules in favor of AiG again and again but missed the entire point that AiG is not hiring employees, the Ark Encounter is.
The judges ruling states that the state must now move forward with processing the Ark Encounters application for the tax incentive program.
I will, as I have always been, following the case as it moves to the next steps and urging and working with organizations such as Americans United to take whatever legal steps we can to stop taxpayer money from being used to build the Ark Encounter.
This ruling, being hailed a victory for religious freedom by Ken Ham is clear defeat of religious freedom for anyone forced to now fund a religious and discriminatory project.
Ham's park is going proselytize, practice employment discrimination, and then ask Kentucky taxpayers to pay for it.
[Image: Ark Encounter]