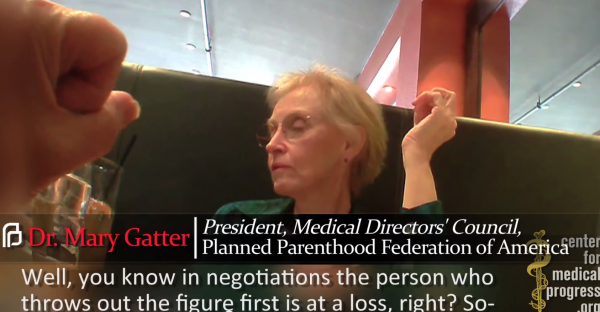 A Texas grand jury has cleared Planned Parenthood of any wrongdoing in a deliberate and orchestrated attack on the women's health clinic by an anti-abortion group.
The Center for Medical Progress, an anti-abortion lobbying group altered videos to make the clinic seem as though they were selling fetal tissue for a backroom, for-profit deal.
In a turn-of-events, the jury did, however, decide to prosecute Sandra Merritt and David Daleiden of the anti-choice group for their part in the videos.
"We were called upon to investigate allegations of criminal conduct by Planned Parenthood Gulf Coast," Harris County district attorney, Devon Anderson, said. "As I stated at the outset of this investigation, we must go where the evidence leads us. All the evidence uncovered in the course of this investigation was presented to the grand jury. I respect their decision on this difficult case."
Planned Parenthood has long denied any wrongdoing in this investigation and now have been cleared of these charges while those of us who knew that The Center for Medical Progress had acted illegally can now feel relieved that justice will finally be served.
[Image: video still from altered Planned Parenthood video]